Cy Young Awards: Clayton Kershaw and Chris Sale Heavy Favorites
May 4, 2017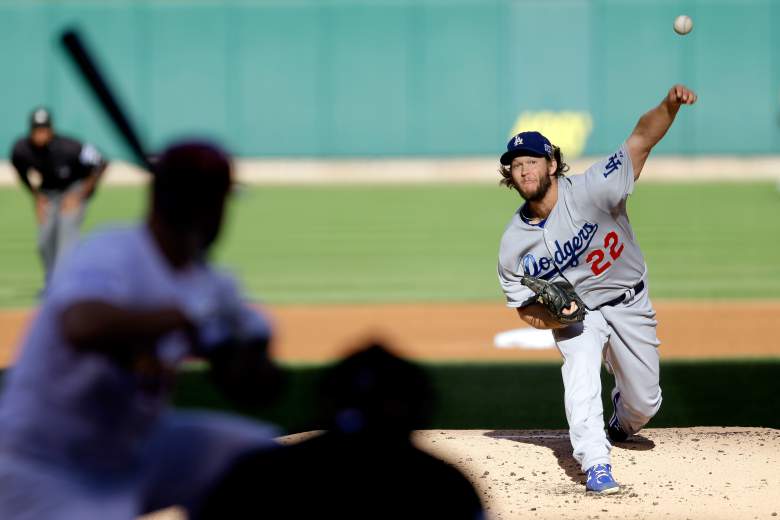 This season, most of the top contenders for Major League Baseball's Cy Young award are familiar names, especially the two favorites for each league.
After the first month of the 2017 regular season Chris Sale is the odds on favorite to win the American League and Clayton Kershaw the National League.
Sale is 7 to 5 to win the AL Cy Young. The Boston Red Sox ace has lived up to his reputation after just 6 starts this season. Sale is currently 2-2 with an ERA of 1.39. The Boston southpaw tied a Red Sox franchise record with 5 straight games of 10 or more strikeouts.
The second shortest odds are on Dallas Keuchel. The Houston ace is 9 to 2 to win. He won the award in 2015. He has started the 2017 season 6-0 with no more than a pair of runs allowed in any outing.
James Paxton from Seattle at 6 to 1, Yu Darvish from Texas at 10 to 1 and Carlos Carrasco from Cleveland at 10 to 1 round out the top 5 in the American League.
Any worries about Kershaw having a back issue to start the season were quickly put to rest. The Dodgers ace is as efficient with pitches as he ever was while continuing to dominant. Kershaw is currently 7 to 10 to win the NL award.
Two Washington Nationals starters have the next two shortest odds in the NL. Max Scherzer is currently second at 9 to 2 and teammate Stephen Strasburg is 13 to 2 to win the most prestigious award for pitchers in the sport. Washington's Gio Gonzalez might just be better at this point than both his teammates Scherzer and Strasburg but is not even listed in the top 10.
Jacob deGrom from the New York Mets at 8 to 1 and Zack Greinke from the Diamondback at 20 to 1 round out the top five in the National League for the award.
deGrom is the only Mets starter who has been consistent, but must improve the first few innings of each start as he can be shaky but becomes better later in the game.