Deflategate Is Back in the News
March 4, 2016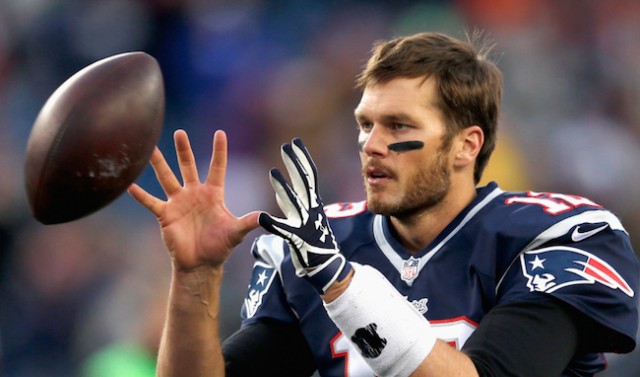 Odds that the four-game Deflategate suspension is reinstated against Tom Brady the New England Patriots star quarterback have increased considerably following arguments in a federal appeals court on Thursday.
A Manhattan Appeals Court gave the lawyer from the players union a difficult time with one of the three judges on the panel saying evidence of tampering with the ball was compelling, if not also overwhelming.
No ruling was made by the appeals court and a decision might not be made for weeks.
Each of the three judges put Jeffrey Kessler the attorney for the NFL Players Association on the defense.
They gave a number of reasons why they believe Roger Goodell the NFL Commissioner might have been in his rights to order a four-game suspension of Brady after he discovered the Patriots quarterback knew of the balls being deflated before the AFC Championship game in January of 2015 betweens the Pats and Indianapolis.
The three judges also made it tough for NFL attorney Paul Clement. They questioned why just a simple deflating of the footballs would warrant a severe suspension such as 4 games.
However, they seemed to answer the same question themselves as they repeatedly noted, with Kessler standing before that it might have been within the authority of Goodell to hand out a punishment to a player if he concludes the player had interfered  with the investigation thus engaging in conduct that is detrimental to the game of football.
After Brady's appeal was rejected by Goodell for the four-game suspension, the NFL wanted to get a judge's approval of the way they handed the cases.
However, the NFL was ruled against one week before the start of the season, which eliminated the Brady suspension.
The NFL then appealed which leaves it up to the 2nd Circuit to make a decision as to whether the suspension would be reinstated.
Clement has urged the court to make a quick ruling to put this debate behind everyone so it is not hanging over the league this coming season.