NFL Divisional Round Spreads and Totals
January 10, 2018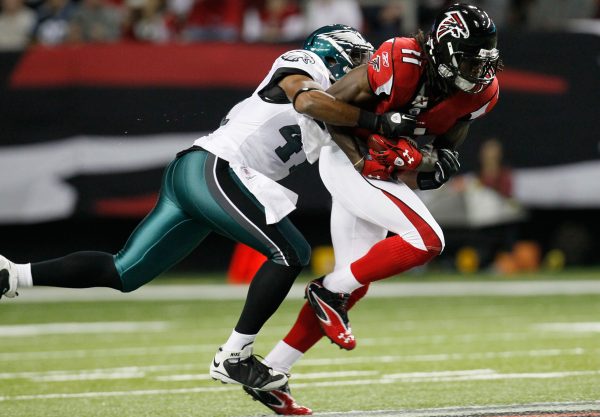 This weekend will be the divisional round of the NFL playoffs January 2018. The lines that were issued Sunday night have had a chance to settle in and now we have a solid feel for what they will be (at least up until gameday).
There will be four games this weekend. The winners of these games will move on to the Conference Championship Game. The number in parenthesis is the public wagering money as of the time of publication of this article.
Saturday January 13, 2018
Atlanta -3 (64%)
Philadelphia 41
Tennessee 47
New England -13 (53%)
Sunday January 14, 2018
Jacksonville 41
Pittsburgh -7 (57%)
New Orleans 46
Minnesota -4 (47%)
All but one home team is favored. The reason that Philadelphia is not favored is because , as most of you probably know but just in case you don't, the starting QB was injured several weeks ago. If he were in this game it is estimated that Philadelphia would be 3 point favorites. Sports bettors are paying special attention to this Atlanta team as they are playing really well and many expect that they will be on a trajectory to redeem themselves for last year's Super Bowl collapse.