Do Monday and Thursday Night NFL Games Affect Betting ?
June 23, 2016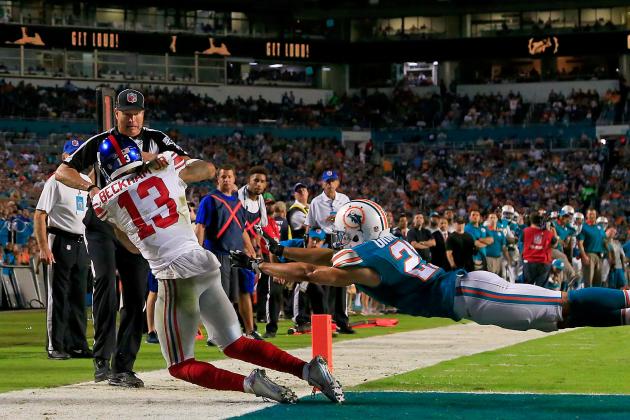 The NFL starts its 2016 regular season in less than three months. Nevertheless, bookmakers are fine tuning their point spreads, win totals and props up to the season.
This season a combined 33 games will be played on Monday and Thursday nights. These games affect the teams the same week and following week, they are played.
Teams that play on Monday night have a short week the next week, while teams that play Thursday have had a short week to prepare, but have 10 days to rest following the game.
Over the past two seasons, a few details jump off the page when it game to analyzing Monday and Thursday games.
Favorites at home on Monday night were a dismal 5-17-1 against the spread the past two seasons, including this past season's ATS record of 2-11-1, while going 7-7 straight up in the same games.
However, each of the favorites by 10 points or more did not cover.
Just three teams playing at home during the 2015 regular season were labeled as home dogs. In Week 1, San Francisco and Atlanta won their games outright, and in Week 14, Miami lost outright to the Giants.
There is not much advantage with taking teams coming off a home game on Monday night. Last season, those teams were 8-8 SU as well as 8-7-1 ATS.
However, an angle the past two seasons that has been profitable involving home teams on Monday night was betting against them the next week if they were losers on Monday night. Those teams were 6-12 SU and 8-10 ATS over the past two seasons. Last season, those teams were 3-4 SU while 4-3 ATS.
Visiting teams coming off their games on Monday Night were 9-8 SU and ATS the following week. However, home dogs that were coming off a road game on Monday night were 4-1 ATS, including victories outright by Pittsburgh, Indianapolis and Houston.
On Thursdays, home teams were 10-8 SU while 7-10-1 ATS. Home teams the week after playing on Thursday as a road dog were 7-3 SU while 8-2 ATS.