Do the Kansas City Chiefs Have Good Value for Super Bowl LII?
September 28, 2017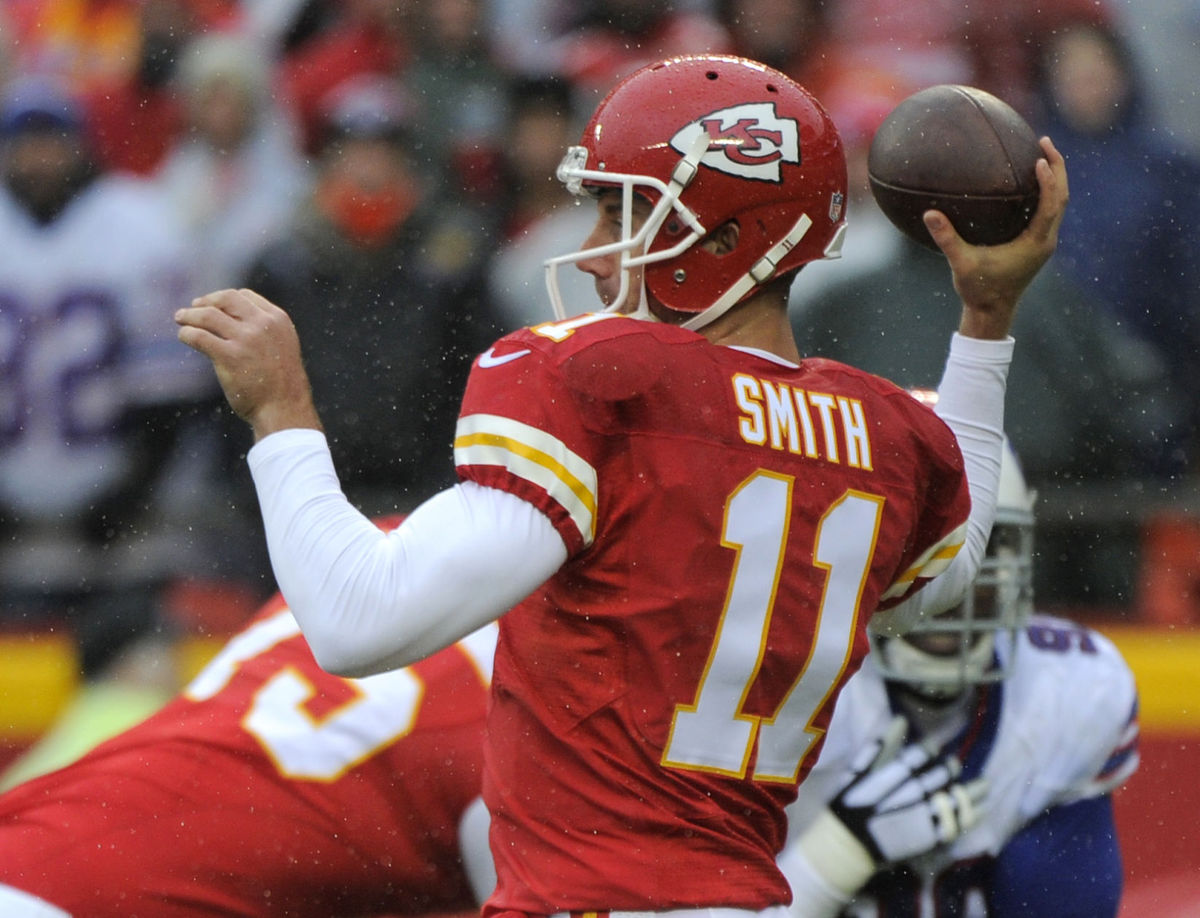 For many football pundits, the Kansas City Chiefs were going to take a step back during the 2017 NFL season and assumed that veteran quarterback Alex Smith would be handing over the torch to rookie Patrick Mahomes during the course of the regular season.
After three weeks of the regular season, Kansas City is one of only two teams still undefeated and already has won twice on the road.
This quick start out of the gate helped shorten their odds on the Super Bowl LII futures board from +2500 at the start of the season to just +1200 after Week 3.
With the team moving up quickly on the futures board, the time might appear good to take the Chiefs before their odds get even shorter provided they continue to win each week, but is it?
Some believe the Chiefs have good value at this point on the board, believing that the way the AFC West team is playing, their odds might be shortened even more if they win in the weeks ahead.
However, others feel just the opposite citing the upcoming Chiefs schedule as their reason why. The Chiefs have a brutal stretch of six games beginning this week that includes the Washington Redskins, Houston Texans, Pittsburgh Steelers, Oakland Raiders, Denver Broncos and Dallas Cowboys.
The Chiefs may be at +1200, but where will they stand after that run of brutal opponents. If the Chiefs are able to win 4 of 6, they will likely still be available at close to where they are today at +1200, but if they are 3-3 or 2-4 over that six-game run their odds could balloon back to +2500 or higher.
If Kansas City makes it out of this six-game run winning more than losing, then their final seven games look easy compared to this upcoming six, as they will have four of the seven at home and opponents such as the Giants, Bills, Jets, Chargers in Dolphins with AFC West rivals Raiders and Broncos thrown in.
No one as this point doubts the Chiefs are a good team and could be a contender for the Super Bowl, but the time is might not be right to bet them now, but to wait until their six-game gauntlet is behind them.
Current Top Five Super Bowl LII Odds
New England +350
Atlanta +750
Green Bay +850
Oakland +1000
Kansas City +1200