Does A Bye Week Help NFL Playoff Teams?
January 11, 2016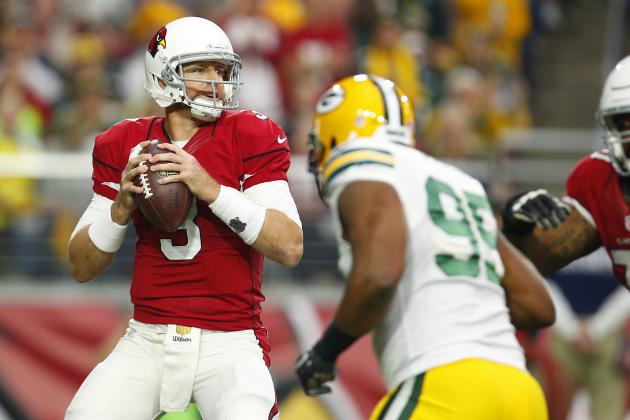 The wildcard round of the playoff is in the books and the divisional playoffs will take place this coming weekend. The top two seeds in each conference were given the week off to watch their opponents battle it out.
Some football pundits will tell you the week off does wonders for rest and injuries, while others say it can cause players to become rusty or even lose their edge.
Nevertheless, New England, Denver, Carolina and Arizona enjoyed the weekend off. The four top seeds will be ready to open their postseason this weekend.
Last season the four teams that had a bye week were 3-1 SU and 1-3 ATS when then played the following weekend. Two years ago, of the four teams that had a bye, the top two in the AFC played for the AFC championship, while Seattle, which was one of the four, went on to win the Super Bowl.
Since 1990, there have been 38 No. 1 and No. 2 seeds that have filled 50 spots in the Super Bowl. The top two seeds, rested following a bye week, are 66-22 straight up during their first games in the postseason.
Over the past four years, teams with a bye week entering the playoffs are 12-4 straight up, but only 6-10 against the spread.
The top seeded team in 6 of the past 11 years in the NFC has reached the Super Bowl. In the AFC, things have not been the same. The past two years the top seeded AFC team reached the Super Bowl, but between 2012 and 2014, three straight top seeds were eliminated.
The top four seeds in the postseason will face stiff challenges in their divisional playoff games. New England has sputtered somewhat down the stretch while Denver will have Peyton Manning starting for the first time since Week 8 of the regular season.
Arizona in the NFC will enter on a strong note, while Carolina lost a top defender in Charles Tillman a cornerback the final game of the regular season and that could hurt the tough defensive squad.