Expect the Unexpected as March Madness Approaches
March 4, 2017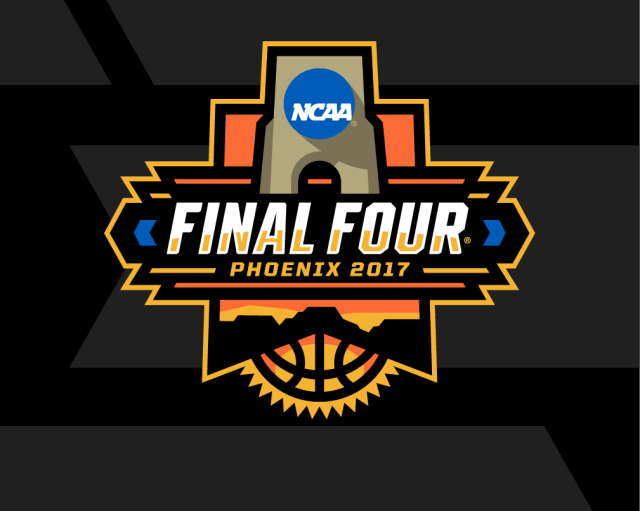 The 2017 calendar has turned the page to March and that means the Madness is just around the corner. College basketball conferences start their regular season tournaments this week and selection Sunday is March 12.
The road to the Final Four begins March 14 and 15 with play-in games followed by the first four-day weekend of March Madness.
March Madness is known for its upsets, as it seems that at least once each season, an unheralded, Cinderella basketball program seems to upset a perennial title contender.
In 2006, Northwestern State rallied from a deficit of 17 points to knockout Iowa. In 2011, VCU defeated perennial favorite Kansas, while Duke was upset by Lehigh back in 2012. For many bettors, there is nothing better than picking, covering and winning straight up with a huge underdog.
According to data searched on the Internet the biggest upset of the top 5 biggest betting upsets during the past 20 seasons of the NCAA Basketball Tournament was Norfolk State in 2012.
The Spartans, who that season were the champions of the MEAC or Mid-Eastern Athletic Conference, defeated the Missouri Tigers.
During the regular season that year, Missouri held the sixth highest scoring offense in the country, but lost to Norfolk State 86-84. The line closed for that game with Norfolk State as 21-point dogs.
The upset that was the most recent to be in the top 5 the past 20 seasons, was Middle Tennessee seeded No. 15 beating a No. 2 seeded Michigan State in 2016. Many had predicted that Michigan State would win the national title, but were knocked out by 16.5-point dogs.
Dating back to 1997, Coppin State was a 19-point dog against South Carolina State, but defeated the Gamecocks 78-65 to cover the spread by 32 points.
Hampton upset Iowa State in 2001 by one point after entering the game as 17.5-point underdogs. The other upset in the top 5 over the past 20 years was when Weber State defeated North Carolina in 1999. Weber State closed as a 15-point dog for that game.
While many of the higher seeds do win and move deeper into the tournament, there seems to be one or two teams that screw up the betting brackets by knocking off a team that was expected to take a deep run in the tournament.
It is likely that the 2017 version of March Madness will result in something very similar.