Factors to Take Into Consideration on NFL Teams With Short Rest
July 27, 2016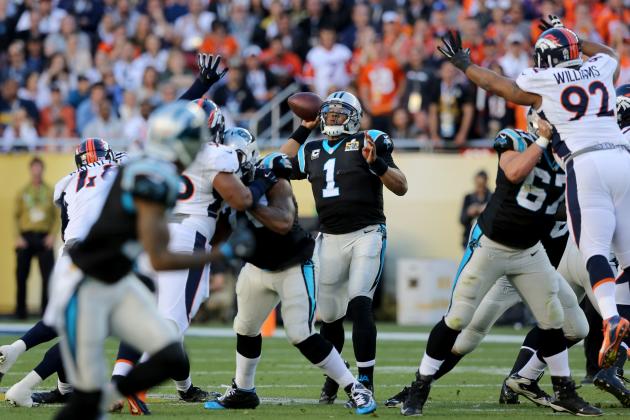 This regular season in the NFL every team will play a minimum of one game on short rest, while some of the stronger teams will do so a number of times. That makes it important to know how to handicap the teams that are playing Thursday, Monday and even Saturday games.
The best as well as most popular NFL teams are chosen to play Monday Night Football. However, there is a limit to the number of times one team can play MNF. This season eight teams will appear twice including Carolina, Chicago, Houston, Minnesota, the Giants, the Jets, Philadelphia and Washington.
Every team plays at least once on Thursday either the regular network game each week or during Thanksgiving.
Late in the season, there are also a few Saturday games, with 12 on Christmas Eve.
On average, home teams in the NFL win 58% of the games. However, a real big betting advantage is the home team on Thursday night, especially if the team visiting also played the previous Sunday on the road.
On Thursday, favorites cover over 60% of the time. The opponent both teams face the previous game to their Thursday game is very important as well.
Often times Thursday games tend to be played with a number of turnovers, penalties and are generally sloppy. That often means they are low scoring and the UNDER cashes.
Last season there were Thursday games with point totals of 23, 32 and 35.
Teams playing at home Monday and home the following Sunday are rarely affected all that much. However, teams traveling Monday and then against the following Sunday, especially teams from the West Coast, playing on the road Monday and then a 1 p.m. game on the east coast the next Sunday.
In week 1 this season, San Francisco will host St. Louis in the late Monday night opener and then play Carolina the following week in a 1:00 p.m. ET start.
Coaches' records against the spread for Sunday games following Monday night games come into play as well.
John Harbaugh has a record of just 4-7 ATS on Sunday games following Monday night games.
Green Bay's Mike McCarthy is 4-8 ATS during Sunday games following games on Monday night.