FanDuel's NJ Sportsbooks Takes 3.5 Million in Bets
July 23, 2018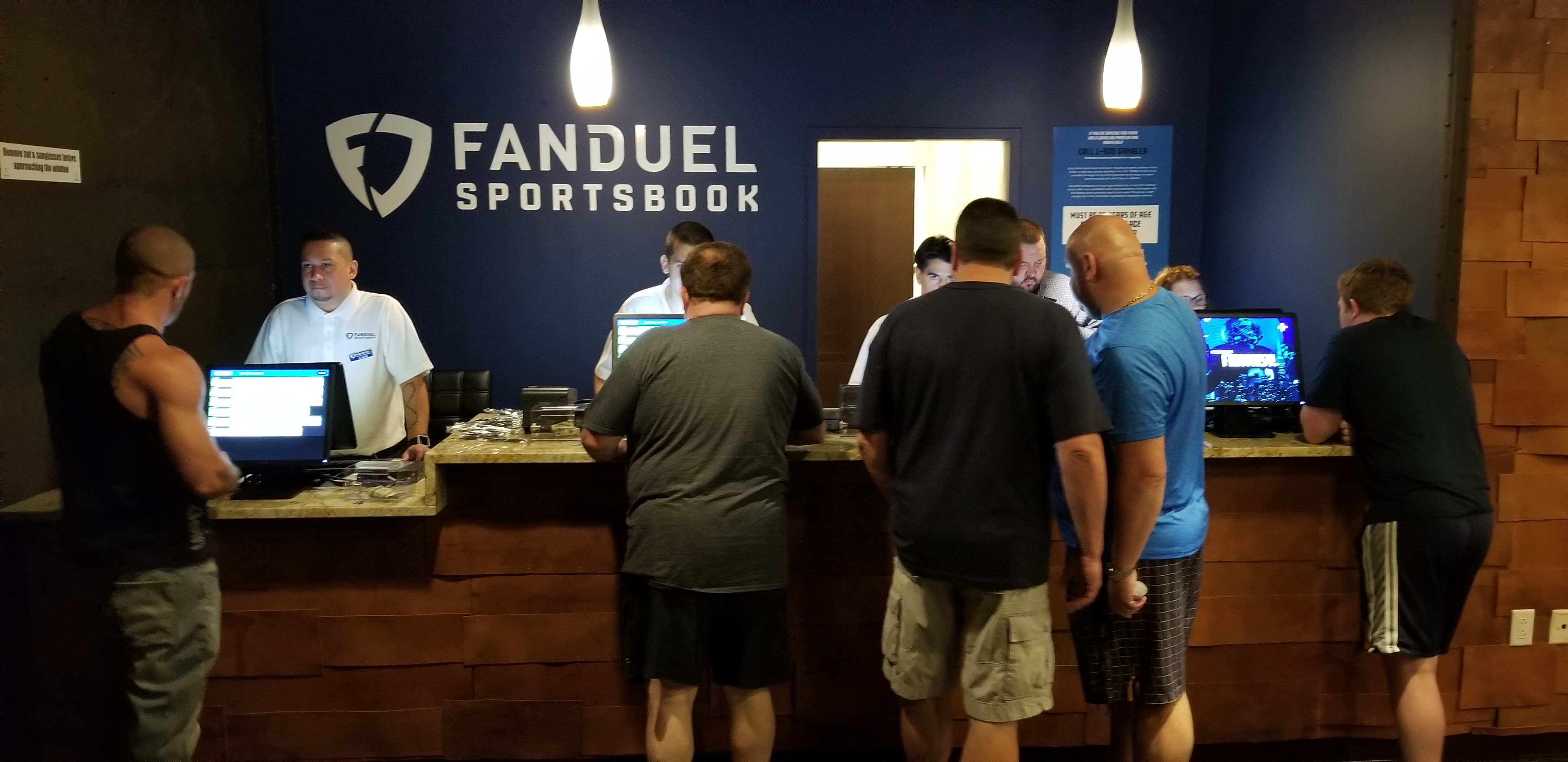 Meadowlands, NJ – As sports betting becomes available in areas for the first time, people in the sports betting industry pay attention and pore over the numbers as they are released. The new FanDuel sportsbook in Meadowlands, New Jersey is no different.
The fantasy sports company FanDuel entered into a contract with the state of New Jersey to provide the sports betting services at the Meadowlands beginning nine days ago. Since then the sportsbook has booked $3.5 million in bets. This isn't a huge number by any means, but this week is also known in the North American market as the worst week to bet on sports. Baseball had its all-star break, the World Cup is over, and football hasn't started yet. It is a very tough week for sportsbooks indeed. "The industry is so hard up for an angle right now that we saw our first WNBA free pick published this week." says Brad T. over at FreePicksUSA.com
He went on to say: "Some sportsbooks use this week as a chance for their employees to take vacations and to tidy up loose ends. Many sportsbook have begun planning their sportsbook marketing strategies for football season which is just a bit over a month away."
Meadowlands operator Jeff Gural told The Associated Press: ""We did OK," Gural said Monday. "Our goal the first weekend was to exceed $1million which we did. The next four days were quiet with nothing to bet on due to the All-Star break."
You can bet that once college football and NFL football begin this sportsbook will be booking that much action on a single game. This is actually the perfect time of year to get reps in and get the shop running right.