Fantasy Sports Operators Poised to Enter Sports Betting Scene
February 12, 2018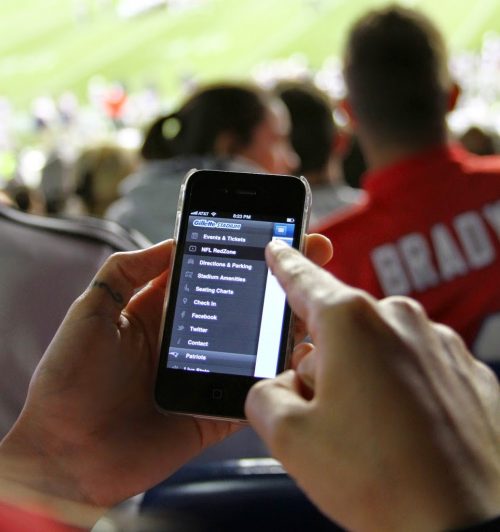 With all the legislation being pursued in the various States, many companies are looking at how they can benefit from the prospect of totally legal and regulated sports betting. It is a no brainer to assume that fantasy sports operators are spending time and resources figuring how they can adapt quickly to this emerging market.
Draftkings has already had experience creating single game options that many people first used during this past Super Bowl. Instead of the season long, or week to week models that most customers of theirs have been playing, they debuted an option to pick teams using the players available for that single game.
DraftKings, CEO Jason Robins said: ""We're certainly going to go after it, I think the Supreme Court — I'm hopeful — will rule that way. You can't really predict what the government will do, but you have to be prepared."
All But nine states have fully legitimized fantasy sports. The remaining states claim that it is a form of gambling and that they won't allow it. It is probably a short matter of time before the federal government allows it and then the states will as well.
Realistically every professional sport and every state will want in on a regulated licensed sports betting model. The amount of revenue they will generate will be too enticing to pass up. Most of the world view sports betting as an entertainment product so you will see everything from soft drinks companies to hotels sponsor it.