Favorites on the Road Are the Best Bet in College Football
October 6, 2017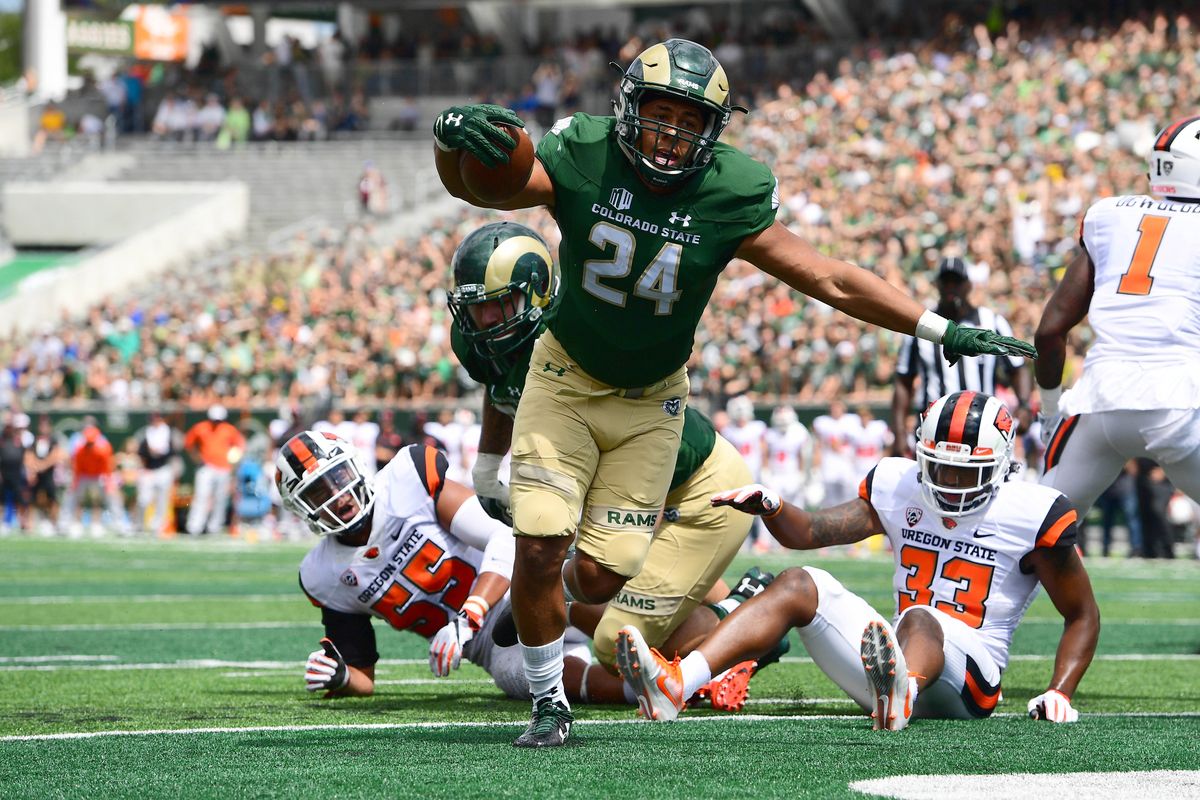 This might surprise most, but the best bet in college football this season has been blindly betting teams that are favored and on the road.
If road chalk was taken in every game during the first five weeks of the 2017 college football regular season bettors would have an overall record of 50-30-1 and a winning percentage of 62.5%.
Favorites are not the only teams covering, road dogs are also covering at a clip of 57% and road teams overall are hitting on 58% of the games.
This trend is not just this season, as college football roads teams have covered the spread at a rate of 51.6% the past 9 seasons, finishing above .500 in 8 of the 9 seasons.
Road teams are not doing all that bad when it comes to winning straight up. Power Five conference teams won at a rate of 63% at home during 2005, but ten years later that had fallen to just 52%.
Often times football betting pundits will say home field is worth 3 points, but many factors are involved in that 3-point home field advantage.
Lines by odds makers are set with the perception of the public in mind, especially in matchups between marquee teams, where more novice public bettors will be taking part.
However, with road teams covering the number at a rate of 51.6% during the past 10 seasons, it might mean playing on your home field is overrated.
Alabama for example, since 2007 when Nick Saban started coaching the Tide, is 124-19 SU and 77-64-1 ATS, but at home, Alabama is 33-37-4 ATS, while an impressive 27-16 on the road.
Many people argue different reasons for the best time to bet on Alabama, but numbers do not lie. The Tide covers the number best when playing on the road. Alabama is an impressive 8-1 ATS in its most recent eight games on the road.
The most profitable road team of late is the Colorado State Rams. The Rams have gone 17-5 ATS in their road games dating back to 2013 and over their past 7 games on the road are 7-0 ATS.