Figuring Out NFL Teams for Week 1 Can Be Difficult
September 8, 2016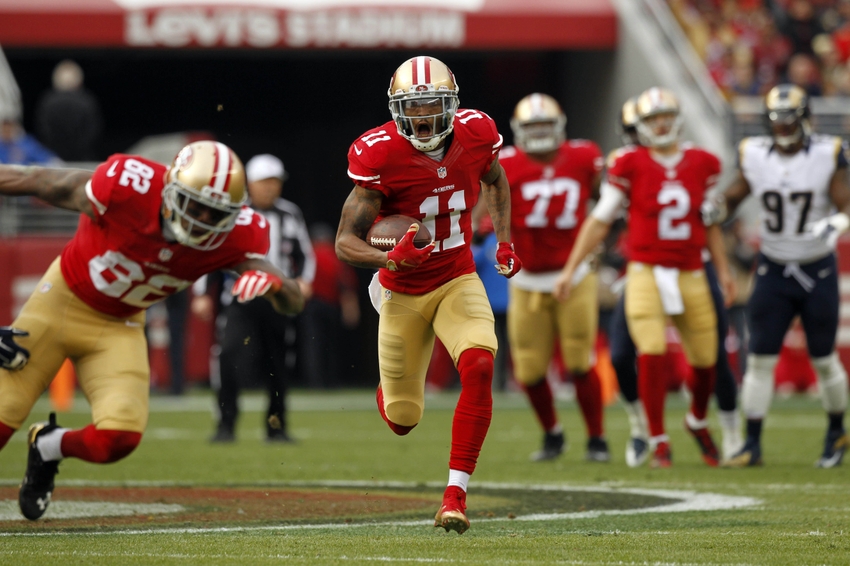 The NFL regular season has finally arrived but can be difficult to handicap. Some teams start the season firing out of the gate, while others are not quite the team they will be later in the season.
For example, San Francisco is 7-3 straight up and 7-2-1 against the spread over their past 10 games during Week 1, including going 5-0 SU and ATS the past five.
Meanwhile, the Pittsburgh Steelers a perennial contender for the Super Bowl are just 1-4 SU and 0-5 ATS over their past 5 season openers.
Even though not much is expected of the 49ers and their strong play to open the season could be coincidence, it could be worth looking at them as they open the season as home dogs against St. Louis.
Whether it is coincidence or not, it needs to be accepted for whatever reason, which could include scheduling, poor planning or an opening game curse, certain teams just start slower than others.
One reason that might not have much to do with the teams themselves is that odds makers might give certain NFL teams too little or too much respect at the start of the season.
The defending Super Bowl champions might be opening the season with a new quarterback but a trend that is very favorable is on their side. The defending Super Champion over the past 15 seasons is 13-2 SU as well as 9-4-2 against the spread in season openers.
Not only that but Denver, who will host Carolina in a Super Bowl rematch, is one of the top teams in the NFL at home, as they are 25-4 SU over their past 29 games played at Mile High City.
Jimmy Garoppolo starts on Sunday night in place of the suspended Tom Brady for New England. Many pundits are not giving the young, inexperienced quarterback much of a chance against the Arizona Cardinals defense.
However, Pats coach Bill Belichick is 9-1 SU over the past 10 opening games of the season.
Arizona is favored, but the Cardinals were only 1-6 ATS over their past seven games played at home last season.