Free Agency Opens in the NFL, Could Affect Futures Boards
March 9, 2017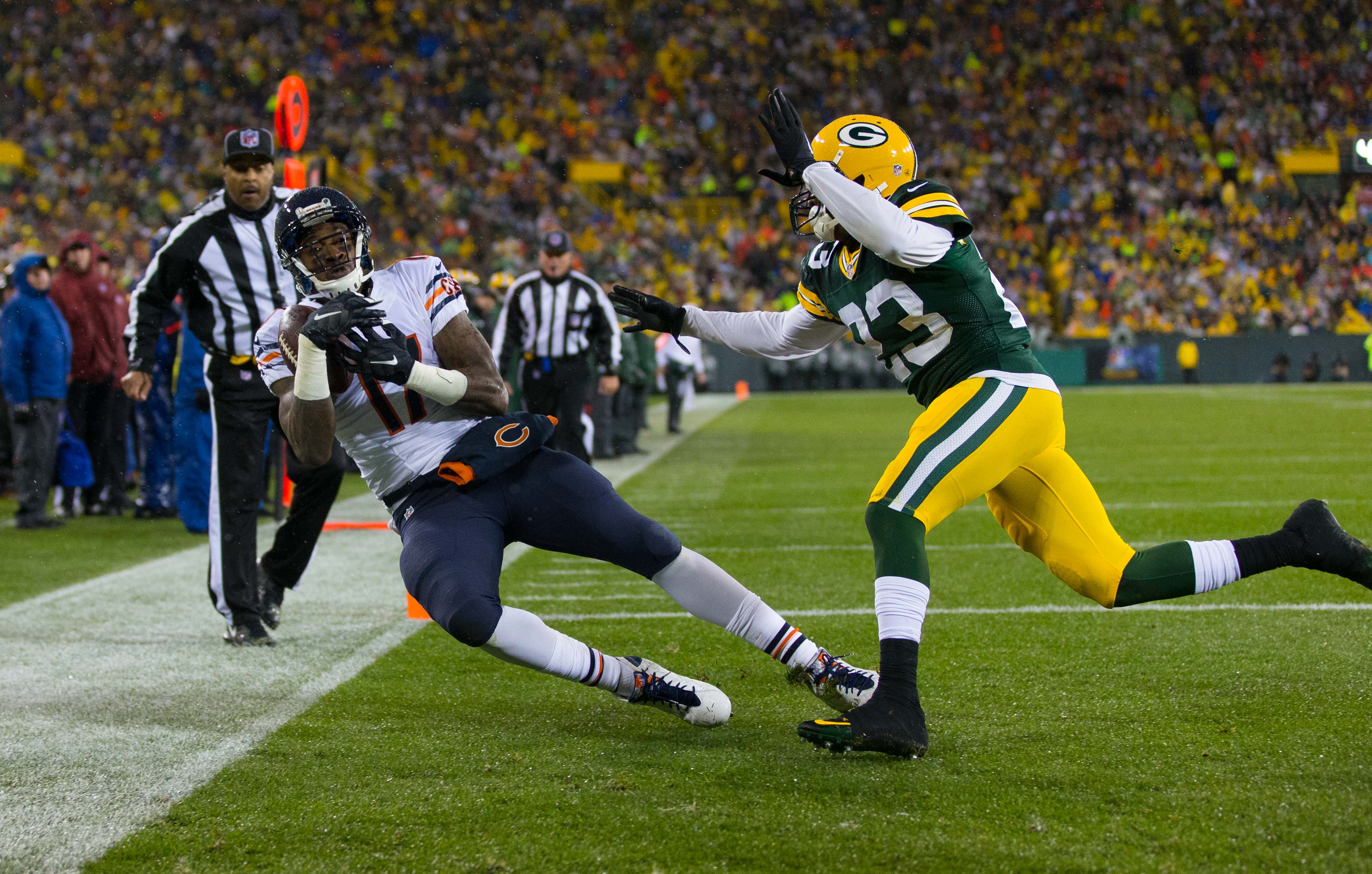 Besides the NFL draft in late April, one of the biggest days of the offseason is March 9 as free agency officially starts Thursday afternoon.
As of 4 p.m. ET NFL teams are allowed to officially sign any free agents to new contract. It is expected to cause sportsbooks to adjust their futures boards for total wins the Super Bowl and possibly others.
While March 9 is technically the official opening day for free agency, some contracts have likely already been agreed to.
The top NFL free agent available is Alshon Jeffery the former wide receiver with the Chicago Bears. The Bears had the chance to put the franchise tag on Jeffery for a second consecutive season, but in what can only be called strange, decided not to take that route.
Jeffery is very talented but has had problems with injuries, and was suspended for four games this past season due to breaking the NFL rules related to performance enhancing drugs.
One online sportsbook has a prop for Jeffery leading up to today with the Chicago Bears being the favorites at +150 to sign him, but that was prior to the team deciding not to protect him with the franchise label.
NFL teams linked with the talented wide receiver include the Tennessee Titans, San Francisco 49ers and Philadelphia Eagles. Tuesday night, Jeffery was seen in Philly.
The biggest name of all available is running back Adrian Peterson. The former All-Pro for the Vikings had a prop on a number of sportsbooks that showed the Oakland Raiders at +300 were favored to sign the veteran ahead of the Tampa Bay Buccaneers, before the prop was taken down.
Peterson might opt to stay in Minnesota, but rumor is he is interested in both Oakland and the Seattle Seahawks. Word is Seattle is not that interested, but Oakland is, due to Latavius Murray being a free agent and possibly leaving.
The top quarterback available as a free agent is Mike Glennon a backup with Tampa Bay. The Bears might be interested since they have decided to move forward without veteran quarterback Jay Cutler as their No. 1 signal caller.
There should be some surprises, big signings and possible a few other moves, but one thing will remain unchanged, the New England Patriots are +450 betting favorites to win Super Bowl LII and that will not change.