Friday Major League Baseball by the Numbers
July 22, 2016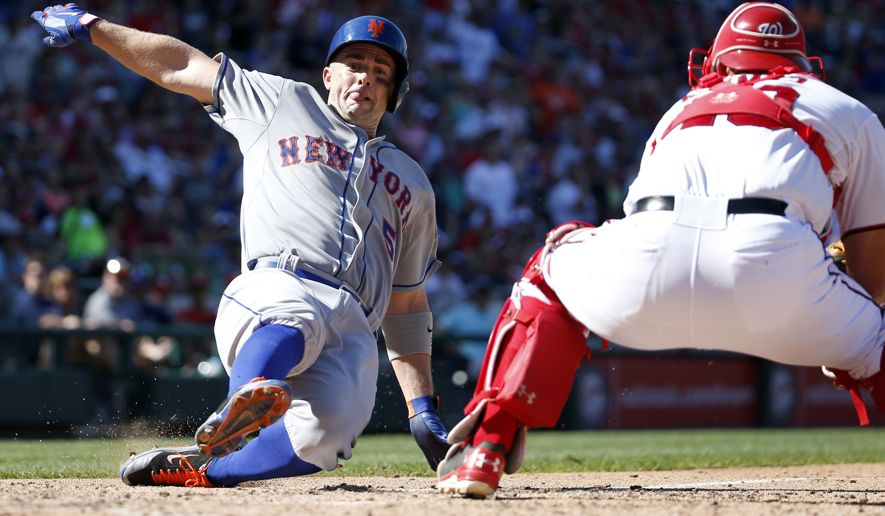 The New York Mets are making UNDER bettors happy of late. The Mets are one of two teams in Major League Baseball that has a 9-game streak of cashing on the UNDER. The other is the Baltimore Orioles.
New York just completed a three-game series versus the Chicago Cubs and scored five runs in the three games. During their current UNDER run of 9 straight games, the Mets have scored two runs or less on seven occasions.
Since last in June, the Mets have posted a run of 11-2 on the UNDER when playing away from home. However, this weekend they play in Miami and are 2-1 on the OVER this season against the Marlins in three games.
If you are an over bettor look no further than the Cleveland Indians. The Tribe head to Baltimore this weekend in a matchup between division leaders. Cleveland is 8-2-2 on the OVER in its past 12 games played overall.
As mentioned earlier, the Orioles are on a 9-0 run on the UNDER as they have struggled offensively. The Indians just completed three straight OVERs on the road against Kansas City, including scoring 18 runs in the final two wins of that series.
A big matchup to keep an eye on is the Los Angeles Dodgers visiting the St. Louis Cardinals. On Thursday, the Cardinals rallied from 4 runs down to win 6-5 over the San Diego Padres to complete a sweep of four games over San Diego.
Los Angeles beat Washington on Thursday giving Steven Strasburg his first loss of the season for the Nationals after 13 straight wins. Los Angeles won 2 of its 3 games versus the Nationals.
During mid-May, the Dodgers beat the Cardinals in 2 of 3 games at home in Dodger Stadium.
Atlanta Braves hurler Julio Teheran has not had much luck this season. Thus far, the Braves ace has an ERA of 2.79. However, Atlanta is 5-14 in the 19 starts he has made thus far this season.
The UNDER crowd is pleased when Teheran takes the mound. The UNDER has cashed in 10 of the past 13 games that Teheran has started for the Braves, including 5 of 6 over his last six starts on the road.