Futures for 2016 World Series Champions
February 13, 2016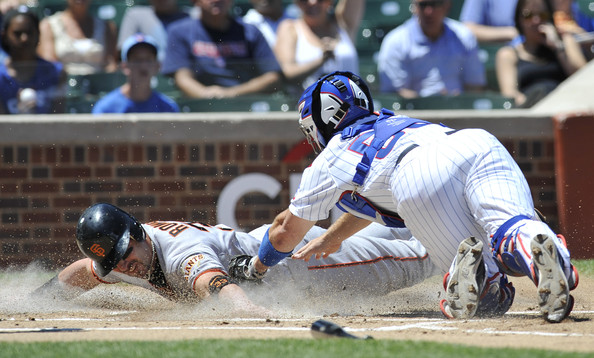 The 2016 Major League Baseball season does not start for almost two months, but that does not stop the odds makers from continually updating their futures boards for the 2016 World Series.
The Chicago Cubs have not appeared in a World Series for 71 years and have not won one in 108 years. However, fans and bettors are confident of the team's chances in 2016 and they are the consensus choice at nearly all sportsbooks both online and in Vegas.
Chicago has the players it needs to win the series this year say odds makers, as the club's expectations are sky high. Not since 1986, has the organization had this much confidence starting a season.
With Jake Arrieta returning as the star in the rotation, the Cubs have one of the league's best starters. Add Jason Heyward to an offensive attack, and things are looking good for the Cubs.
Arrieta likely will not duplicate last season when he was 22-6 with an ERA of 1.77 and won the National League Cy Young Award. Chicago won all of his last 13 regular season starts and he gave up just six earned runs over that stretch.
However, the season has 162 games the Cubs must focus on winning the NL Central first, which is no easy task against the likes of St. Louis and Pittsburgh.
St. Louis was the division winner last season finishing two games in front of Pittsburgh and three in front of Chicago.
Many offshore books hold big liabilities with the Cubs followed by the San Francisco Giants. The Cubs opened on many sites 10 to 1 and are at 9 to 2 now, with the Giants opening at 20 to 1 but are now 10 to 1.
Chicago will likely be one of the toughest teams to beat this season, but teams such as the Los Angeles Dodgers with Clayton Kershaw cannot be overlooked. Boston has signed David Price and has reloaded on offense so the Red Sox could be contenders once again in the American League.
Kansas City will be as good as last season if they can avoid a World Series hangover.
2016 Top 10 World Series Odds
Cubs 9 to 2
Giants 10 to 1
Mets 10 to 1
Dodgers 12 to 1
Astros 12 to 1
Nationals 12 to 1
Red Sox 12 to 1
Cardinals 14 to 1
Yankees 14 to 1
Royals 14 to 1