Futures for MVP and Cy Young Awards for 2016 Season
April 18, 2016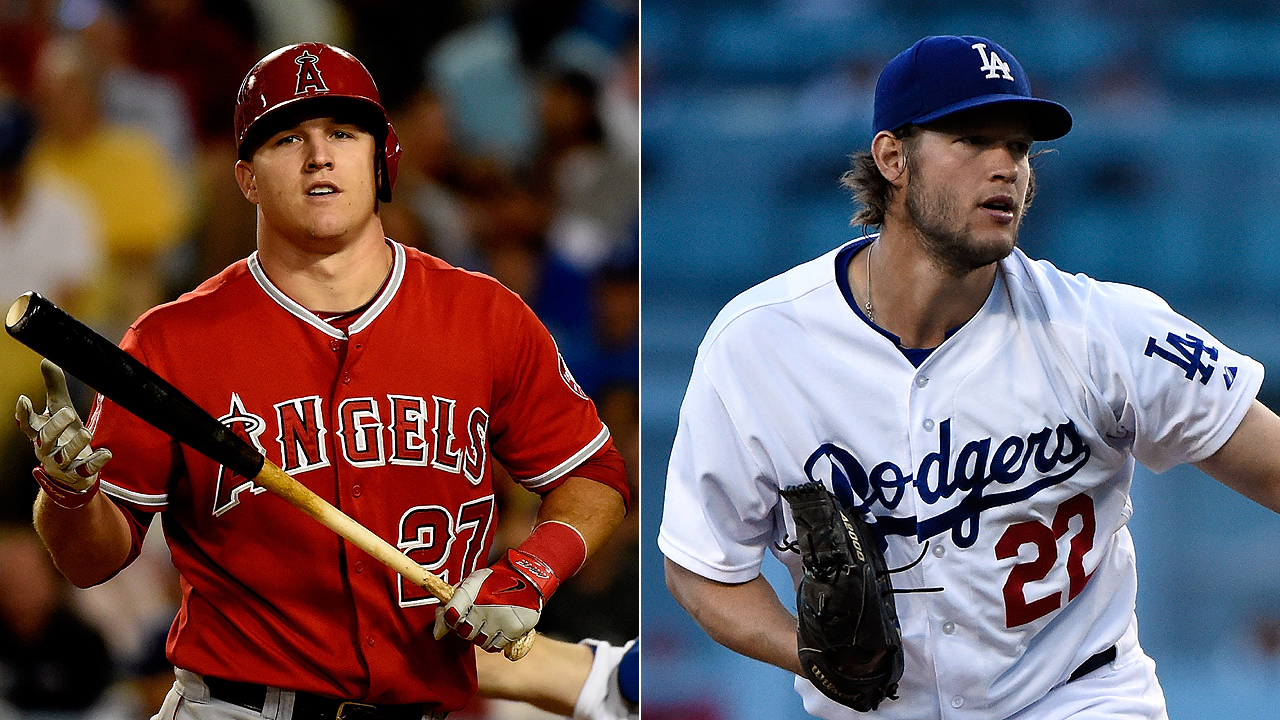 Sports bettors are always interested in futures boards from the NFL to the NBA to NHL and MLB. Online sportsbooks have futures bets available across all sports.
Today a large number of bets are being placed on what players will win the National League and American MVP and Cy Young awards in the 2016 season that is just two weeks old.
The leading candidate to win the National League MVP award is Bryce Harper. The Washington Nationals slugger is currently 5 to 1 but a solid choice would be Clayton Kershaw the Los Angeles Dodgers ace who is 25 to 1.
Since the wildcard era began nearly all winners of the MVP award have been on playoffs teams and odds are higher the Dodgers will be in the playoffs than the Nationals. Of course, Harper broke that trend last season, but odds are against him to do it two seasons in a row.
In the American League, the odds on favorite to win the MVP is Mike Trout of the Los Angeles Angels, with Carlos Correa not far behind at 4 to 1.
Mookie Betts from the Boston Red Sox is sitting at 40 to 1 and would make a strong dark horse long shot candidate to take the award, especially if Boston has the season many feel they will.
Manny Machado at 8 to 1 has started his season well as has his team the Baltimore Orioles. However, a strong choice would be Miguel Cabrera the veteran from the Detroit Tigers at 20 to 1.
Cabrera hit .338 last season to win the AL batting title for the fourth time in the past five seasons. Thus far, his season has been mediocre to start, as far as his standards go, but there are still over 150 games to be played.
On the mound, the National League Cy Young favorite is Kershaw at 2 to 1. However, betting the field at 7 to 2 odds against Kershaw is a strong bet. Taking that bet, you get Stephen Strasburg from the Nationals and Noah Syndergaard from the Mets.
To start the season, Syndergaard has allowed one run over 13 innings with 21 Ks. Last season, Strasburg following a stint on the disabled list finished the season with an ERA of 1.76 over his last 13 starts. The field ballot also includes Carlos Martinez, Gerrit Cole and Vince Velasquez.
The AL Cy Young award has Chris Sale as the current favorite but the field is wide open in this race. Felix Hernandez is sitting at 5 to 1, while Corey Kluber and David Price are both 6 to 1 and Dallas Keuchel last season's winner is 8 to 1.
The season is long but making your pick now might payoff big in October.