Futures for Super Bowl LI have Patriots, Seahawks and Steelers on Top
February 8, 2016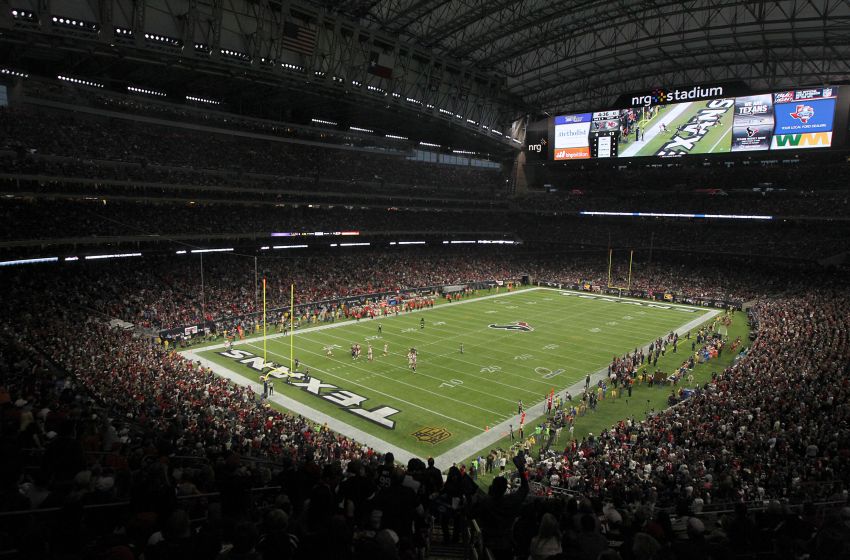 The Denver Broncos were crowned Super Bowl 50 champions on Sunday evening and within hours, odds makers had posted the odds for Super Bowl 51 that will not be played until February 5, 2017 at Houston, Texas at NRG Stadium home of the Houston Texans.
Three teams watching Super Bowl 50 on Sunday from home – New England Patriots, Seattle Seahawks and Pittsburgh Steelers – will enter the offseason as the favorite to lift the Lombardi Trophy next year as Super Bowl champions at 8 to 1.
The three teams that follow the Patriots, Seahawks and Steelers are Carolina, Green Bay and Arizona all at 10 to 1. Close by them are Denver and Cincinnati at 14 to 1.
Cleveland is the biggest long shot available at a whopping 200 to 1. No other NFL team has triple-digits odds.
San Francisco has Chip Kelly as its new coach and has the second longest odds for the Super Bowl at 60 to 1. The odds for San Francisco did not change when Kelly took over for the 49ers in the middle of January.
Plenty of changes will be made to this board during the offseason that will be filled with stories, of which the first ones are all about Peyton Manning and whether the veteran quarterback returns to play at Denver or not.
The two-time Super Bowl winning quarterback became the first quarterback to win the big game with two different teams. He did not announce he was retiring prior to the Super Bowl but great speculation is taking place over his return.
Marshawn Lynch is reported to be considering retirement from the Seahawks and that move if it takes place could have some impact on the status of Seattle for Super Bowl 51.
Dallas this season did not play well without Tony Romo, but if he stays healthy, the Cowboys are 16 to 1.
Here are the odds for Super Bowl 51.
Seattle             8 to 1
New England  8 to 1
Pittsburgh      8 to 1
Green Bay    10 to 1
Arizona          10 to 1
Carolina        10 to 1
Cincinnati     14 to 1
Denver          14 to 1
Dallas             16 to 1
Minnesota     20 to 1
Indianapolis 20 to 1
Kansas City  20 to 1
N.Y. Jets        30 to 1
Buffalo          30 to 1
Baltimore       30 to 1
Atlanta           40 to 1
Houston        40 to 1
N.Y. Giants   40 to 1
Washington  40 to 1
Chicago        40 to 1
Detroit           40 to 1
New Orleans     40 to 1
Philadelphia 50 to 1
Tampa Bay   50 to 1
Los Angeles 50 to 1
Miami            50 to 1
Tennessee   50 to 1
Jacksonville 50 to 1
Oakland        50 to 1
San Diego    50 to 1
San Fran         60 to 1
Cleveland     200 to 1