Green Bay at Risk of Missing the Postseason
November 11, 2016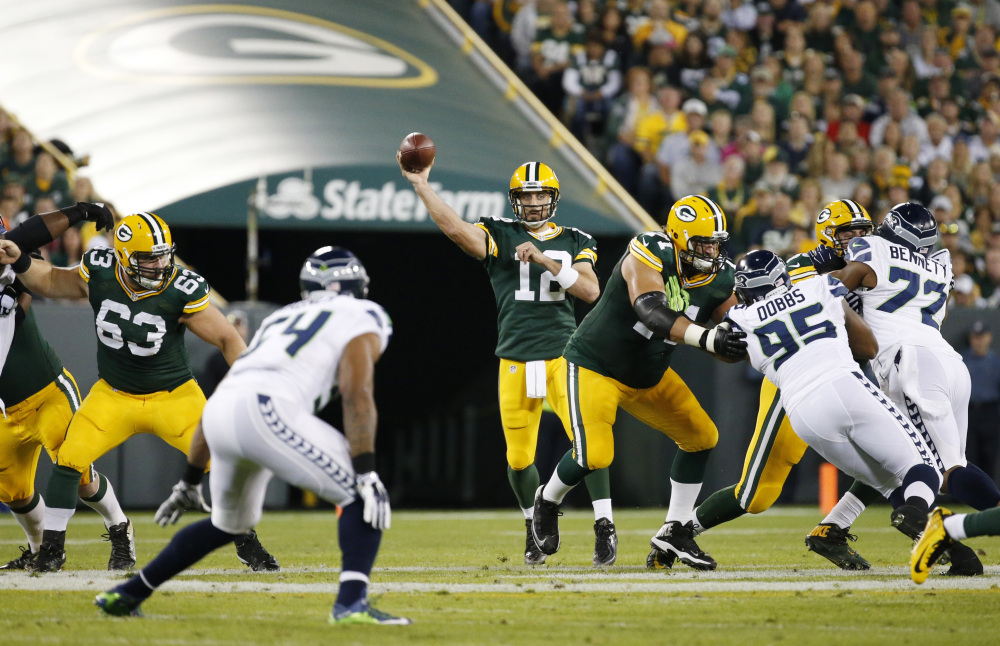 At the start of the 2016 NFL regular season, the Green Bay Packers were one of the favorites to win Super Bowl LI.
For close to the past decade, the Packers have been a regular member of the NFL postseason, but it appears they could be falling down the ladder of dominance in the NFC.
After 9 weeks of the regular season, the Packers are just 4-4. Green Bay is in third place in the NFC North trailing first place Minnesota and second place Detroit. Of course, half the regular season remains, but for many faithful at Lambeau Field the best is behind the current Packers.
If the season were to end today, Green Bay would not play in the postseason, which would end a streak of seven consecutive appearances and missing just one time since Aaron Rodgers took over as the starting quarterback.
Online sportsbooks are offering props on the Packers, of which one is whether the team will make the playoffs. The NO on that prop is the favorite sitting at -140, while the YES is available for even money.
The offense for Green Bay usually dominates defenses but there is a serious problem this season. The offense is averaging just 24.8 point a game which is No. 11 in the league.
The passing game is averaging only 243.5 yards per game which is No. 19 in the league, while the running game averages 106.5 yards per game which is also No. 19.
The offense's average yards per play are 5.3 or No. 23 in the NFL which is the team's lowest since Rodgers opening season in 2008.
Rodgers looks to be turning his game around with 10 touchdown passes and just 1 interception over his past three games. However, Green Bay lost two of those three games putting the playoff chances of the Packers in even more danger.
With the history the Packers have over the past 8 seasons, you can be assured the team will fight to the end trying to reach the postseason and taking the YES at even money is not a bad bet.