Historical Trends Against the Atlanta Falcons
February 19, 2017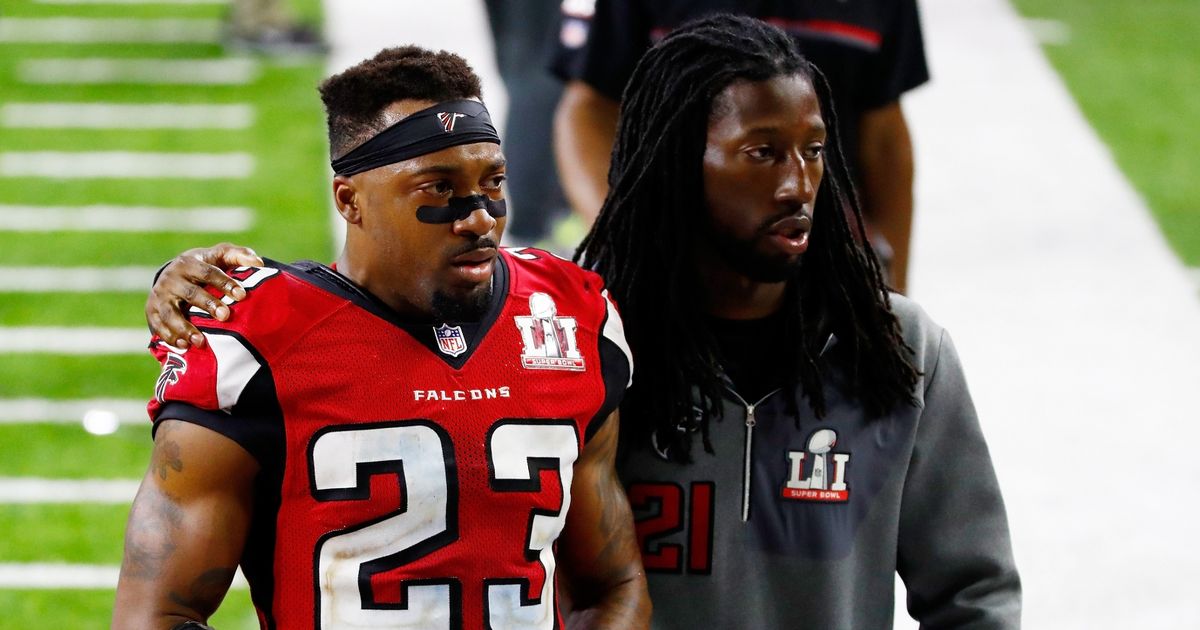 History does not favor the Atlanta Falcons and shows they will likely not play in Super Bowl LII. On February 2, 2018 Super Bowl LII will be played Minneapolis at U.S. Bank Stadium.
In all likelihood, the Atlanta Falcons will not represent the NFC in that game. Even though the Falcons were listed on many online sportsbooks with short futures odds at +1200 for next year's big game, the odds are not in their favor.
The dreaded Super Bowl curse applies to teams that lost the previous Super Bowl and that as we all know was Atlanta.
Remember the Carolina Panthers in the 2015 NFL season. They owned the No. 1 offense in the NFL behind MVP quarterback Cam Newton and then proceeded to lose Super Bowl 50 to the Denver Broncos.
They too were considered a favorite to return the next season, but the Panthers ended 6-10 and did not even reach the postseason.
This past season Atlanta also had the best offense in the NFL behind quarterback Matt Ryan, but lost the Super Bowl. The offense returns intact next season but so does the curse.
This is where history takes over. The last NFL team to lose the Super Bowl and return to play the next season was the Buffalo Bills. Buffalo was beaten by Dallas 52-17 in Super Bowl XXVII in January of 1993. However, the next season, the Bills played in their fourth consecutive Super Bowl and lost for the fourth straight time. That time they lost 30-13 once again to Dallas.
Just two teams have returned to the Super Bowl the year after losing it and went on to win. Dallas lost in Super Bowl V to Baltimore and won Super Bowl VI over Miami 24.3.
Those same Dolphins that lost Super Bowl VI, returned to play and win Super Bowl VII over Washington 14.7 to cap off the only perfect season in the NFL.
Two out of the previous 50 Super Bowl losers to return and win the next season equates to just 4%.
All-time only seven losers in the Super Bowl have returned to play for the Vince Lombardi trophy the next season.
Only 17 of the 50 Super Bowl losing teams have won a playoff game the next season.
Every loser of the Super Bowl this decade has reached the playoff the next season with the exception of Carolina this past season.
The Panthers are one of 15 losers in the Super Bowl to not reach the postseason the following season, as well as one of 10 that had a losing record the next season.
When making that futures bet on Super Bowl LII you might want to consider the curse.