Houston Astros Betting Favorites for 2017 World Series
June 20, 2017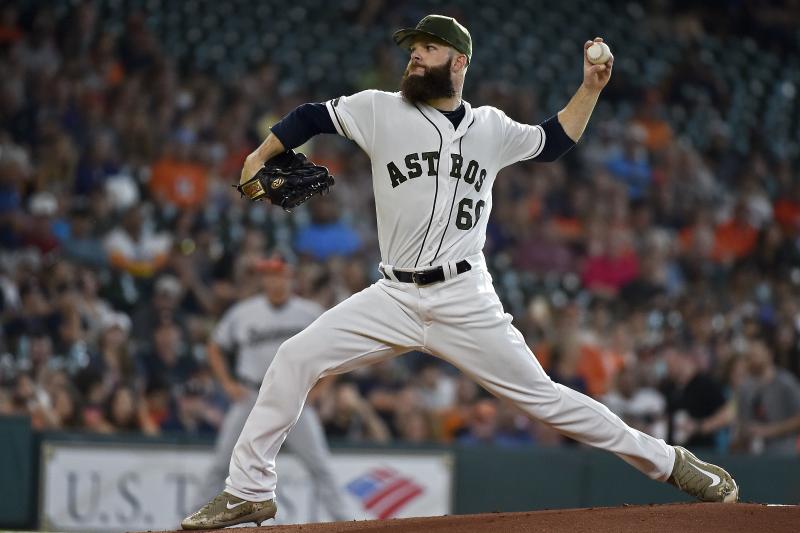 After a terrible May and half of June by the Chicago Cubs, the reigning World Series Champions, sportsbooks knocked them off the perch of their futures board for this season's World Series and replaced them with the Houston Astros at 9 to 2.
Chicago opened the season as the betting favorite by odds makers to win its second straight World Series title in 2017 but following a month of May where the Cubs were 12-16 it became clear they are not the same team they were a season ago.
Houston during mid-May was swept by Cleveland at home and it appeared the Astros might be slowing down their ascend to the top but since being swept the Astros have played very well and currently have the best record in baseball at 47-24.
The Astros have had a slight hiccup the last 10 games going 4-6, but continue to dominate and are easily the top performing team in the American League since the beginning of the season.
On the road, the Astros are 24-8 easily the best road team in baseball, which is very important when the postseason rolls around. The Astros are an impressive 23-10 versus AL West opponents.
Dallas Kuechel is back to Cy Young form winning 9 of his 11 starts with the other two being no-decisions and an impressive ERA of 1.67. Lance McCullers Jr. has become the second starter behind Kuechel and is 6-1 with an ERA of 2.58.
Houston already is 12 games in front of both the Texas Rangers and Los Angeles Angels. The Astros must focus on not allowing that large lead to distract them from continuing to win and play at top form. The leads has been as high 13.5 games but has been shortened the past two weeks due to the Astros playing mediocre losing 6 of their last 10.
Just behind the Astros with the second shortest odds to win the World Series are the New York Yankees at 11 to 2 followed by the reigning champs the Cubs at 8 to 1
Rounding out the top five shortest odds for the 2017 World Series are the Los Angeles Dodgers and Washington Nationals.