How do 80-Point or Higher Totals Play Out in College Football
September 29, 2017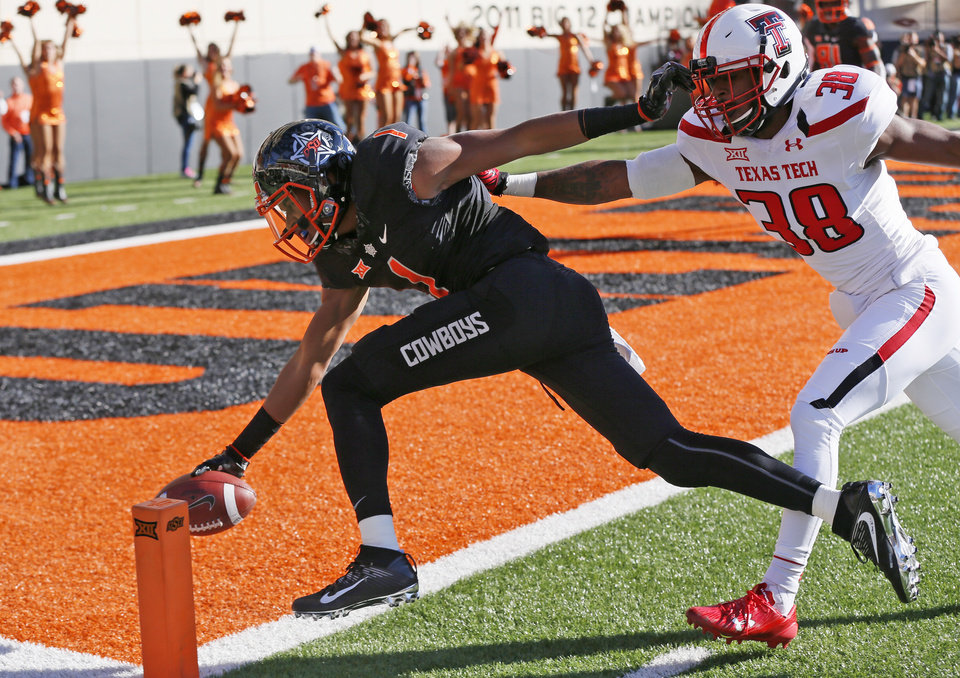 This week marks the first time this season that a college football game has seen a point total higher than 80. Odds makers have the Big 12 showdown between the Oklahoma State Cowboys and Texas Tech Red Raiders sitting on 85.
The total opened at 80.5 and if it remains at 85 at kickoff, it will be amongst the highest in college football since 2010.
While a point total of 80 or higher is rare for the vast majority of teams, for Texas Tech bettors it is nothing new. Odds makers have placed 80-point or higher totals on Texas Tech games 13 times since 2011 and in those 13 games, 9 have cashed OVER.
Dating back to 2010, 28 totals for games have closed at 80 points or higher and 13 of the games have involved the Red Raiders. Just nine of the 27 with such a high point total did not involve a team from the high-scoring Big 12.
Two decades ago, an extremely high point total was 70 in college football, but currently it is routine to see point total in the 80s and in 2015 odds makers posted a 90.5 total in a game between Baylor and you guessed it, Texas Tech.
Of the Power 5 conferences, the only two with high point totals are the Big 12 and Pac-12. A number of the teams in both conferences play no huddle on offense, as they want to have as many plays on offense they can possibly get during the course of a game.
Texas Tech has dropped a bit in plays per game. Last season they averaged 88.3 plays on offense per game which was No. 2 in the nation. This season they are averaging 80.2 plays per game which is No. 22 in the country.
Oklahoma State last season average 76 plays each game and this season is averaging 72. Both the Red Raiders and Cowboys are amongst the top six scoring teams this season with both averaging over 46 points per contest.
Since 2010, the OVER has cashed in 16 of 28 games that closed with a point total of 80 or higher.
On Saturday, the UNDER looks good in the Texas Tech vs. Oklahoma State Big 12 matchup.