Important: Read the Fine Print Related to Bonuses on Sportsbooks
March 7, 2017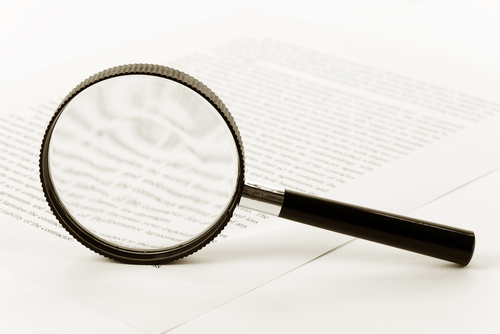 Sports bettors are usually fine tuned into the sport on which they are wagering. For a sports bettor to have the best opportunity possible to win, he or she needs to focus on the details of the game at hand.
The same is true for sportsbooks bonuses. Often times bettors will complain about a bonus from a sportsbook and the complaints for the most part are related to how a particular sportsbook enforces its rules about bonuses.
Some of those include, markets like proposition wagers or in-play not being counted toward rollover. In addition, at times even the time a player must completely bet through the bonus.
Sportsbooks do not have a habit of giving money away. The sports betting sites want some quantity of action in exchange for allowing the player to have the opportunity to add to his or her winnings.
For example, a bettor recently felt a sportsbooks was treating him unfairly because his balance was being prorated on a bonus that was "no-deposit" he had received.
When looked into, it was determined that the bettor never had funded his own account and his win associated with his free bet received was a maximum one.
It cannot be stressed enough how important it is for bettors to read all the fine print that is associated with each individual offer prior to making a wager. By doing that, bettors are able to minimize the number of issues that could come up when it is time to be given a payout from the sportsbook.
Most sportsbooks will have fine print related to the bonuses they offer in general as well as for each individual bonus that is offered.
To make sure no surprise or misunderstandings occur it is best to read all the fine print for each one of the bonuses that pertains to your account on a sportsbook.
When there is any doubt, it is best to ask a customer service representative from the sportsbook you are using to explain any part you are not sure of, so that later down the line when you ask to be given your payout, the amount is not less than what you had thought it would be.