Is the Season Over If An NFL Team Starts 0-2?
September 19, 2017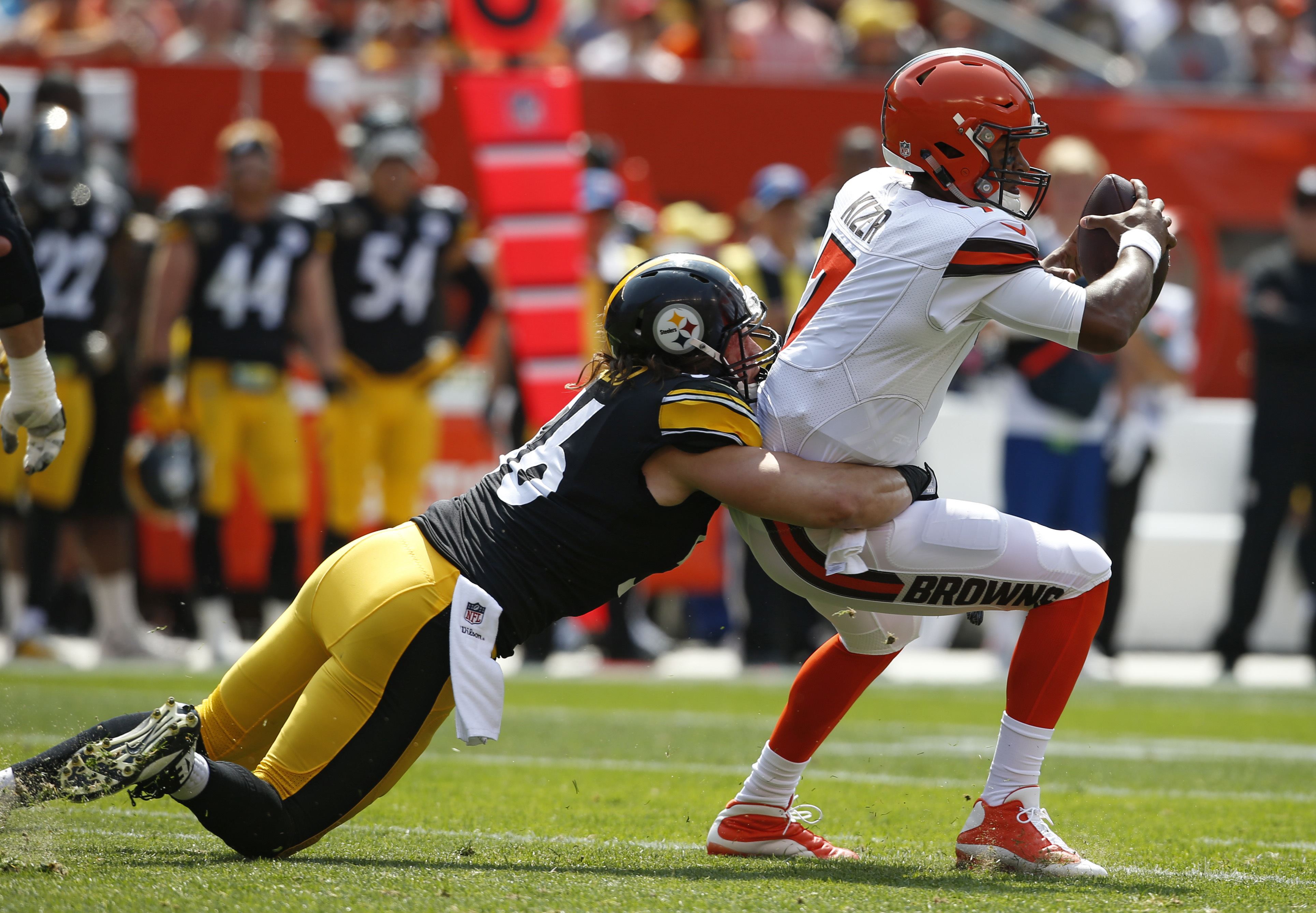 The NFL regular season consists of 16 games over a 17-week period. Therefore, after just 2 games or 12.5% of the season, does it really matter if a team begins the season with two straight losses? The simple answer is YES. If a team starts 2-0, the outcome is much different.
Dating back 10 seasons, 83 teams have started their seasons 0-2 and just eight or 9.6% of them, have reached the postseason. One of the teams, the then San Diego Chargers in 2008 reached the postseason with a record of 8-8.
Miami in 2016, Houston and Seattle in 2015, Indianapolis in 2014, Carolina in 2013, Minnesota in 2008 and the New York Giants in 2007 are the other 7 teams that have started their seasons 0-2 and fought back to reach the playoffs.
Beginning the season 2-0 is not a guarantee the team will reach the postseason, but 57.8% of the teams that have started their season 2-0 have made the postseason over the past 10 seasons.
One of the teams not to make the playoffs during that span were the New England Patriots in 2008. The Pats finished the season 11-5 after starting 2-0, but the AFC East was so competitive that year, they missed out on the playoffs.
After two weeks of the 2017 NFL regular season many familiar faces have started their seasons 0-2. Those teams include the Cleveland Browns, New York Jets, Chicago Bears, Buffalo Bills, Los Angeles Chargers, Cincinnati Bengals, New Orleans Saints and Indianapolis Colts.
The majority of those teams face an uphill battle within their respective divisions and within their respective conference which means most if not all will likely miss out on the postseason.
The only teams to start the season 2-0 are the Denver Broncos, Oakland Raiders, Kansas City Chiefs, Baltimore Ravens, Pittsburgh Steelers, Carolina Panthers and Atlanta Falcons. Of those seven teams, five are in the AFC and just two in the NFC.
The undefeated teams that standout the most are the three from the AFC West – Raiders, Broncos and Chiefs. Those three along with the Steelers, appear to be the biggest challengers to dethrone New England as the top team in the AFC.