Last Few NFL Roster Spots Can Influence Bookmakers Lines
August 20, 2016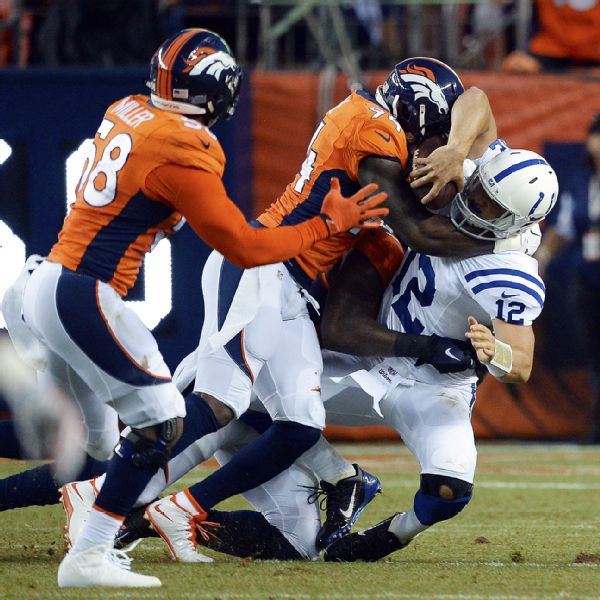 When Week 3 of the 2016 NFL preseason has been completed, all NFL teams will have their starting positions in place and what remains for Week 4 is filling out the remaining part of the team's 53 players with players that are best for each particular team.
The finally five to seven players on any NFL team roster are not large salaried nor veterans, as they cost more and that works against a team's salary cap.
Versatility comes into play with the final roster spots. If a linebacker is able to not only play his normal inside position but also can step outside if needed or be a valuable contributor on special teams, then his value is much higher.
You are likely wondering what that had to do with NFL lines or NFL odds, well let's see.
The majority of sharp bettors will tell you if you can find them, that 15% of what they look at in wagering on a game in the NFL is special teams, with offense, defense and the coaching staff making up the other 85%.
The special teams have a big influence when you have a team in the Top 5 in that category playing one in the bottom 5. The top GM's will work with their coaches on assembling the best possible group of player interested in making a big impact on special teams.
Versatility on the offensive line is important as well. If a player can go from guard to center or tackle to guard, then their value increases.
That comes in big when a starting tackle twists an ankle or a center hurts his knee. If there is no talented lineman than can move over and replace that injured player and have his replacement cover his spot, it puts the team in a tough situation.
If that happens, and teams do not have the versatile players on the line to fill in the holes, then bookmakers will take note when making their line for the game.
Backups on defense are why defenses win Super Bowls. Teams that find the best fit for the final five to seven roster spots are the teams that often times end the season battling for an NFL title, especially when it comes to defense.
Teams need to find players through free agency, the draft or trades that can best fit into any situation on defense when needed, making them an invaluable member of the roster.
Those players also influence bookmakers when make their against the spread lines.