Little Interest All Season on Atlanta to Win the Super Bowl
January 28, 2017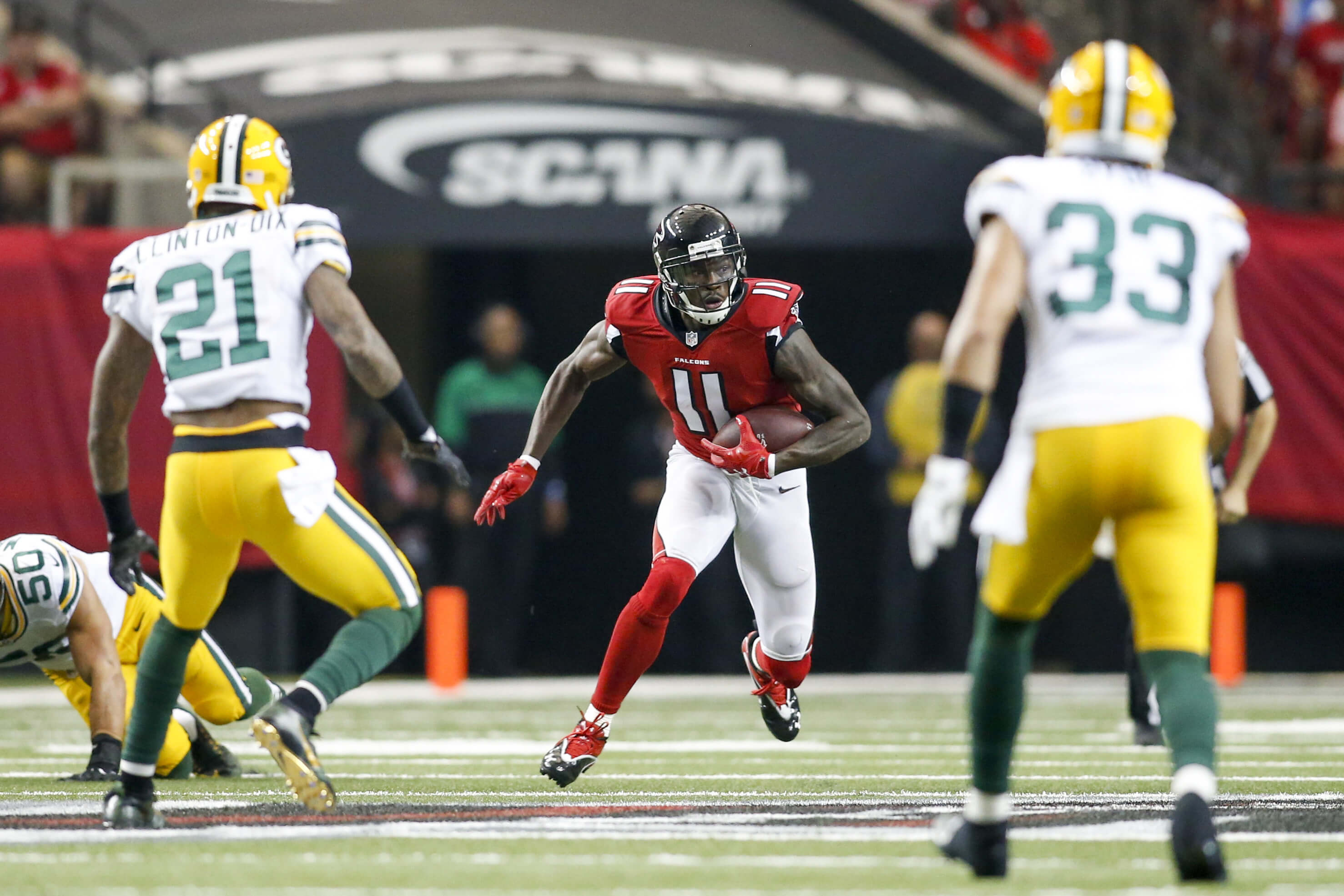 During the offseason, few bettors were interested in the Atlanta Falcons. Such little interest was behind the NFC team that some sportsbooks online lengthened their odds to win the Super Bowl to 100 to 1 from an opening line of 40 to 1. That was done to try to entice more action on the team.
However, that did little to help, as even diehard long shot bettors were not interested in this year's edition of the Dirty Birds from Atlanta as possible Super Bowl champions. At this point, many likely wish they could turn the clocks back.
Last September, when the NFL season had its opening kickoff some online sportsbooks had taken more action on the Cleveland Browns than Atlanta to win the Super Bowl.
Dating back to early September, just one NFL team, the Tennessee Titans, had taken fewer bets to lift the Vince Lombardi trophy than the Dirty Birds.
Fast forward five months and sportsbooks fell good relative to their positions leading up to the big game on February 5. Atlanta opened as a 3-point dog for Super Bowl LI and on most books, that number has not budged.
If the Falcons were to win the big game, sportsbooks on their futures boards would clean up as few long shots would have to be paid out and large numbers of New England Patriots futures bettors would have lost.
While the tickets are not plentiful, there are big tickets for the Super Bowl on Atlanta. One online sportsbooks has almost 200 tickets on the Falcons at 100 to 1 and another three dozen with Atlanta at 75 to 1.
The average ticket for the games is $60, which would mean a large payout, but would not exceed the winnings from a Patriots loss.
New England was the consensus favorite to win the Super Bowl all through the regular season and one of the most popular choices by bettors.
Last September there had been more money spent on New England tickets to win Super Bowl LI than on any other NFL team at many online sportsbooks.
However, the odds on the Patriots were kept so low by the sportsbooks that they would still be highly profitable even if the Patriots were to win.