Live Sports Betting Surging in Popularity
August 31, 2016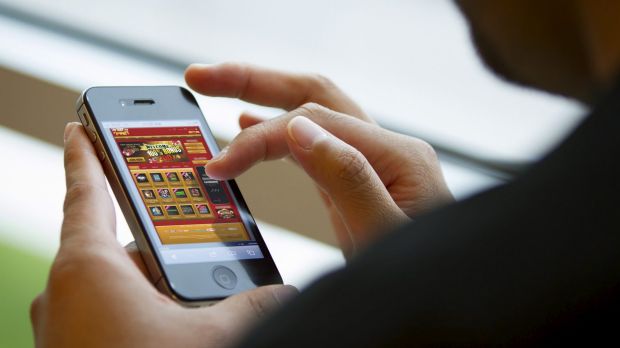 Live Sports Betting has become very popular across sportsbooks online. Betting on just the outcome of a game is not enough today for many bettors and that is why live betting on games that are in progress has become so popular.
Betting during the game allows the bettor to respond to the game's ebb and flow and to hedge their positions if the game is turning against what they picked for the outcome giving them the opportunity to recuperate some during the course of the event.
Many small bets can be placed on each play, the team to score first, if the next play will be a pass or rush. If the team with the next drive will score points can be a neat beat for many sports bettors who like to bet live.
While there remains a large percentage of bettors who just want to bet on the outcome of a game whether it is on the moneyline, the point spread or the point total, they are many who are not satisfied with just those type bets.
A new generation of young bettors that have smartphones or other electronic handsets that are practically attached to their hands, which has helped to create a mad rush for live sports betting, has helped to create the need for live betting.
What prior to recently could only be done during Monday Night Football commercial breaks, has spread quickly throughout the entire sports betting industry.
Players now can wager on who will score the next run, what tennis player will score the next point, what hockey team will score the next goal and on and on.
A number of top sportsbooks in the industry have dished out millions of dollars on in-play technology that allows them to offer these microbets that are rapid fire and must be made almost at the blink of an eye.
As demand by bettors for more live betting on nearly every sporting events sportsbooks are integrating more scalable and proficient platforms that were developed in house or by third parties that allow for the live betting to spreads hundreds of different events all at once.
To go along with the live betting are the excellent mobile betting platforms all sportsbooks are offering as the bettor of today is on the go and ready to put down his or her money in an instant.