Loss by New England Helps Sportsbook to Win Week 10
November 15, 2016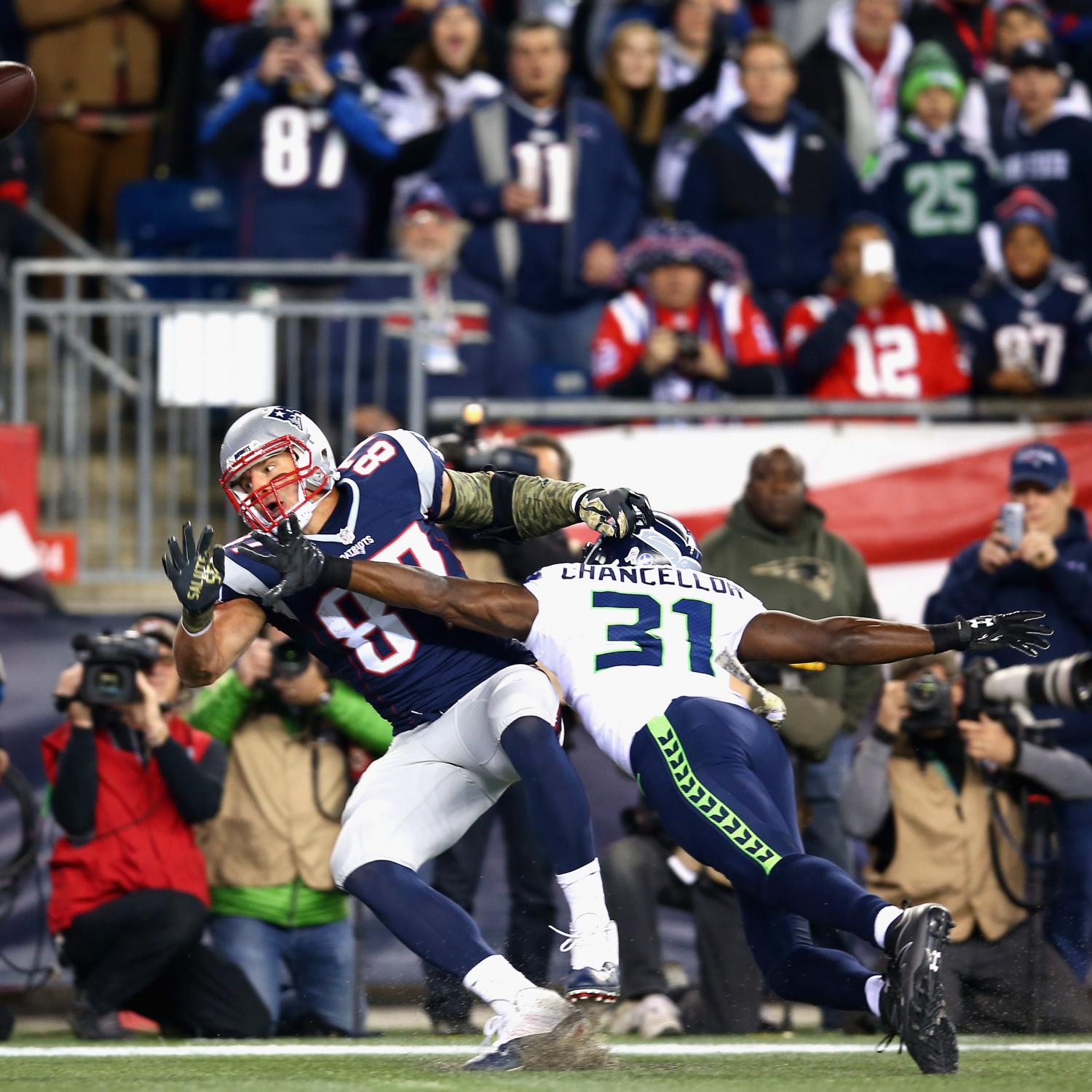 In this game, the Seattle Seahawks came out on top and so did sportsbooks. Seattle used a goal-line stand in the last seconds to beat New England on Sunday night 31-24, which ended a day marked by success by the underdogs.
The Seattle win also gave online sportsbooks some revenge. New England has been hurting sportsbooks all season thanks to their success and overwhelming popularity amongst the public.
The dogs covered the number in 9 of 12 games played Sunday as well as Monday's game when the New York Giants won outright 21-20 over Cincinnati -2.
The win by the Eagles over the Falcons and the upset by Tennessee over Green Bay were the two big early-game wins for the books.
The three late afternoon games saw underdogs cover in each, with the big one being the Dallas Cowboys' win outright over Pittsburgh -2.5. Dallas has now covered eight straight games after ending with a PUSH in Week 1 against the Giants.
However, it was the win by Seattle over New England that made sportsbooks smile the most.
Sportsbooks do not forget easy. The last time New England faced Seattle, the Patriots won Super Bowl XLIX 28-24 on an interception at the goal line during the final seconds.
The game was a PICK across the board for sportsbooks and the win by New England gave sportsbooks a huge blow in the pocketbook.
Sunday's win outright as a 7.5-point dog by Seattle gave the sportsbooks a bit of revenge and was the catalyst in the books winning the weekend over the public.
Leading up to Sunday night's kickoff between the Seahawks and Patriots, between three and four times the amount of money was bet on New England as had been wagered on Seattle on a number of sportsbooks.
In the end, the books came out on top and were able to get a bit of revenge from their huge Super Bowl loss of two seasons ago.