Major League Baseball Parks That Could Impact Totals Betting
June 12, 2017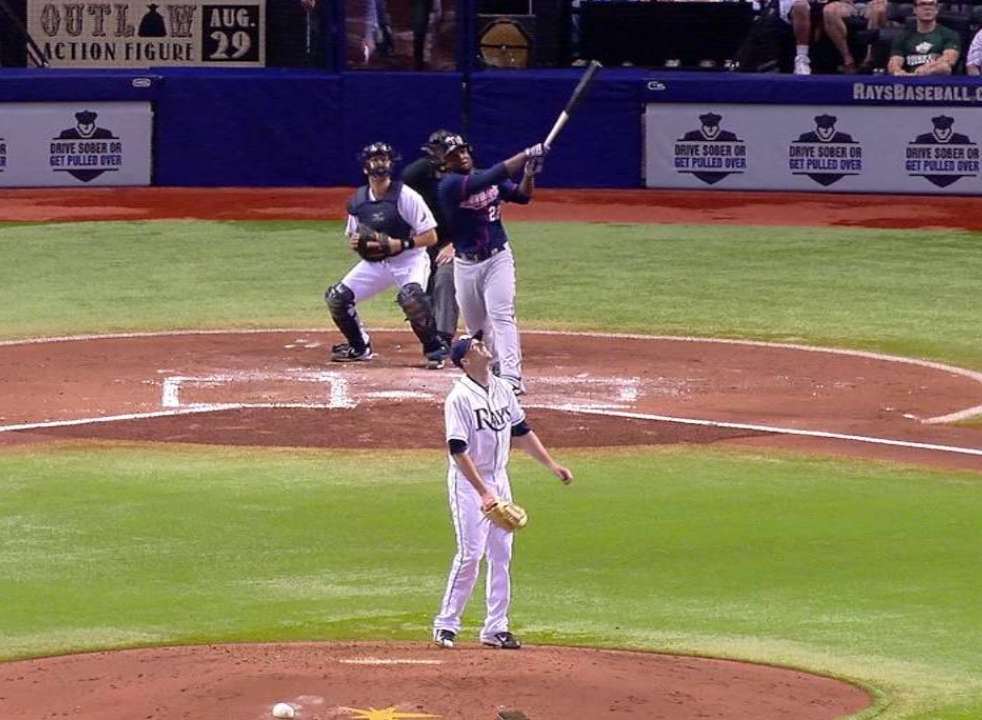 Last week Chris Archer a starting pitcher for the Tampa Bay Rays was upset following the Rays 4-2 loss against the White Sox.
Archer says a routine fly ball became a home run after it hit the Tropicana Field catwalk. Archer says the fly ball would not have reached the warning track if it did not hit the catwalk.
The outfield catwalk at Tropicana Park is unfavorable for pitchers but trends over the years, shows that Tampa Bay's home park is a paradise for pitchers.
Fewer runs have been scored at Tropicana Field in Tampa Bay compared to the Rays' road games in all of the last 10 seasons. Batters have a higher strikeout rate and lower home run rate when hitting at Tropicana Park, which is now the only stadium in MLB that is a permanent dome.
Tropicana has been an UNDER bettor's paradise 9 of the past 10 seasons. The UNDER has cashed 55.5% of the time dating back to 2008.
North of the border in Toronto, the Blue Jays play at Rogers Centre. The ball park has a retractable roof and bettors like to know prior to a home game for the Blue Jays what the status is of the roof.
A local legend says that wind help scoop the ball up and pulls it over the fence in the outfield when the roof is open.
Legend or not, the Blue Jays home ball park is favorable to hitters. The fences in left, center and right fields are less distance from home plate than the average for major league baseball.
While Toronto games have been routinely higher scoring at Rogers Centre that while on the road, the OVER has cashed just 85 times in 204 games since the start of the 2015 season.
Chicago is not nicknamed the Windy City for nothing. Rookie bettors often make the mistake of betting on a home game for the Chicago Cubs prior to seeing which way the wind is blowing.
Between the 2005 season and the 2010 season the OVER cashed 62.8% of the time in games that the wind had been blowing out at famed Wrigley Field.
Odds makers have made adjustments since by increasing the total starting in 2011 for games with the wind blowing out and therefore between 2001 and 2016 the OVER has cashed in just 65 of 145 games at Wrigley when the wind was blowing out.
Make your bets accordingly.