Major League Baseball Runline Betting
June 16, 2017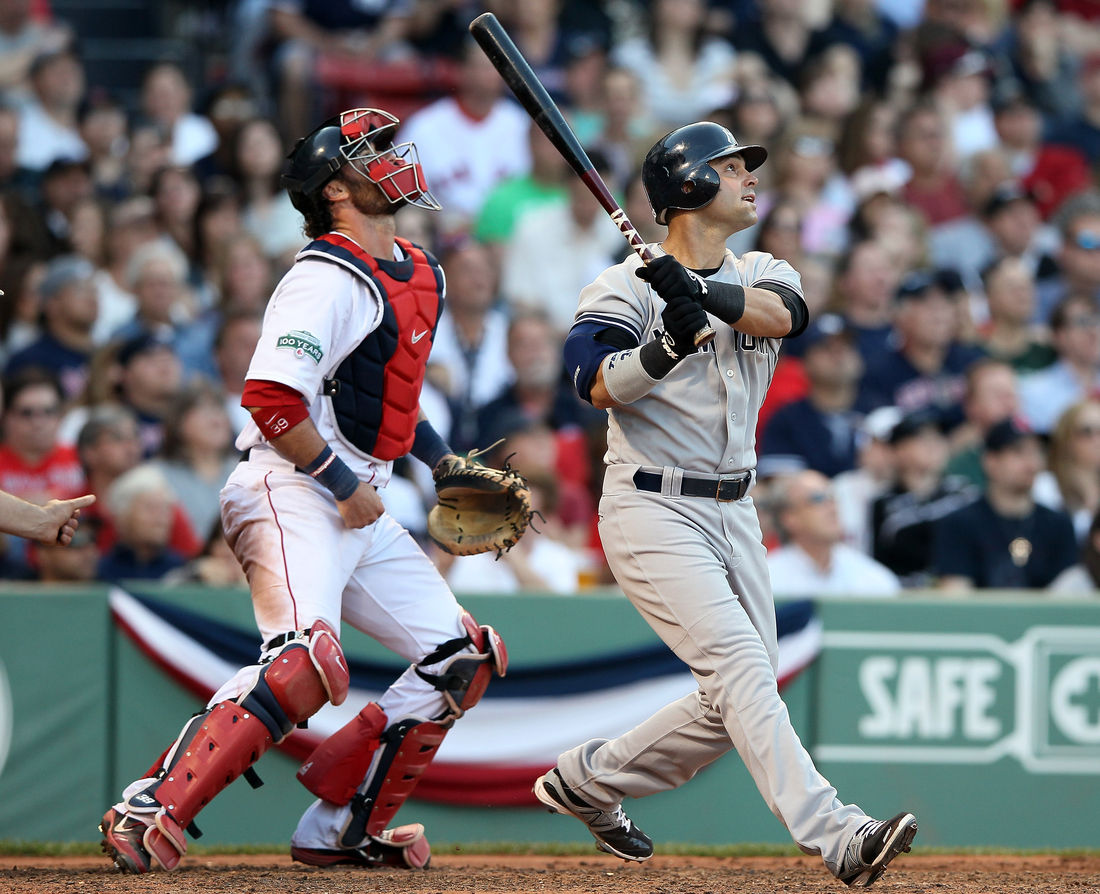 Baseball has taken center stage for sports bettors as the NBA and NHL concluded their seasons in the last week and the NFL has yet to kick off its 2017 regular season.
Therefore, it is important to know a way in which bettors could add to their winnings when betting on Major League Baseball.
The runline bet has become much more popular and adds to the game more than just a straight moneyline bet.
The runline in baseball is a 1.5-run difference between the favorite and the underdog. In other words, if you take the favorite to win in a runline bet, the team must win by 2 runs or more. If you like the dog, then they must lose by 1 run or win the game for you to cash your ticket.
If this sounds like it is more exciting than just picking the winner or loser in a straight moneyline bet, than there are teams to follow that have had the best results for bettors this season that bet runlines.
The odds are much different in runline betting. Here is an example. The Boston Red Sox are -110 favorites on the moneyline in their game against the New York Yankees, but are +175 on the runline.
Say Boston won the game 5-2. In a $100 bet the moneyline would pay out $90.91 while the runline would payout $175.
Therefore it is good to know which teams are the best as well as worst when it comes to runline bets in Major League Baseball. The best way to pad your pocket with new winnings is checking for games in which one team has a high number of wins on the runline and a team with a large number of losses of two runs or more.