Major League Baseball: What's Hot and What's Not
June 17, 2016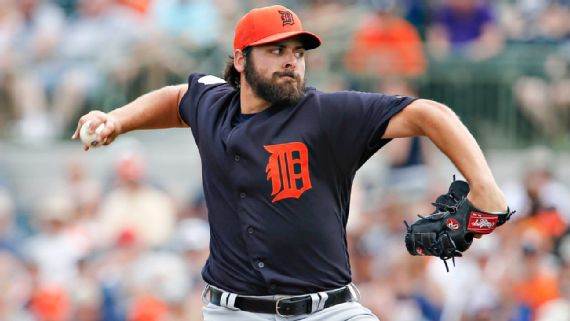 Another weekend has arrived for Major League Baseball and here are some important betting notes to consider before making a wager.
The Colorado Rockies are currently the hottest team. The Rockies are 8-2 over their past 10 games played following a home stand of 5-1 to now stand one game below .500. The Rockies are coming of a two-game series sweep of the New York Yankees in which they scored 19 runs.
On the other hand, the Oakland Athletics are baseball's coldest club going 2-10 over its past 12 games played. Oakland was recently swept by Milwaukee and Houston and salvaged the final game of a series with Cincinnati to go 1-7 on a just completed road trip.
Baseball's hot pitcher of late is Michael Fulmer of the Detroit Tigers. Fulmer is 7-1 with an ERA of 2.52. He has not given up a run over his past four starts and just 9 hits during that same span.
Struggling on the mound of late is Jose Quintana of the Chicago White Sox. Quintana is 5-7 with an ERA of 2.66. The Whites Sox were 6-1 over Quintana's first 7 starts this season, but in his past six starts, Chicago is winless.
When it comes to going UNDER, the Houston Astros are the choice. Houston is on a current run of 8 straight games cashing UNDER. The combination consists of strong Houston pitching and poor Houston batting.
Texas has been the OVER king. The Rangers have cashed the OVER in 5 of their past 7 games played. The OVER has cashed in 9 of the Rangers past 11 games played on the road.
The big weekend matchup will be in the American League East when the Toronto Blue Jays visit the Baltimore Orioles. There is no love lost between the two AL East rivals and both are coming off series wins.
Friday's biggest favorite is the New York Mets at -260 in their game with Atlanta.
Friday's biggest underdog is Atlanta at +235 versus the Mets.
Enjoy the action this weekend on the diamond.