Major League Pitchers That Like and Dislike April
April 2, 2016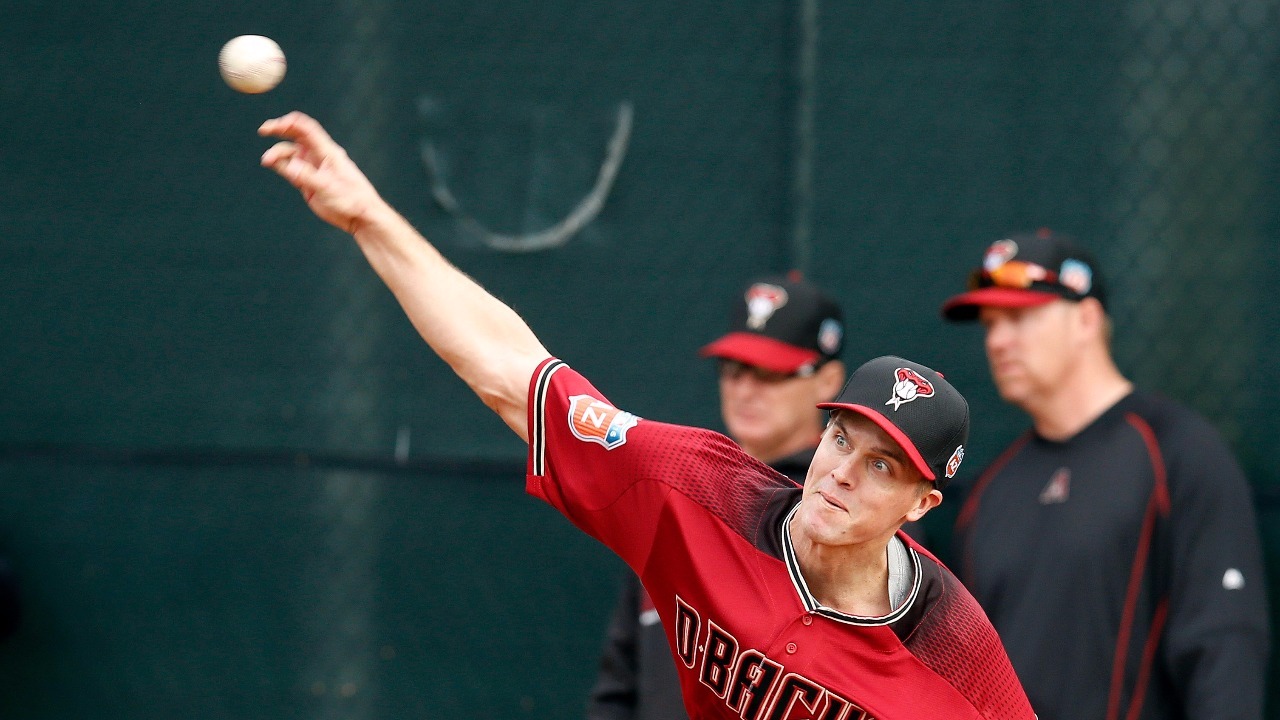 While the NCAA Final Four takes place this weekend and the NBA regular season winds its way to completion, the 2016 Major League Baseball regular season will open on Sunday April.
Pitchers play an important role in a team's goal to winning the World Series. Some pitchers enjoy certain months over others and that can be seen in how they perform during the different months of the season.
Below is a list of players who have a two to one or even better winning ration in team starts over the last three seasons in April as well as those pitchers with a winning percentage of 33% or less during April.
Pitchers that Like April
Bartolo Colon -11-4
Colon will be fifth starter for the New York Mets as soon as Zach Wheeler is back. His fastball is one of the few pitches he throws. He has great control. Years of experience help in key situations.
Gio Gonzalez – 11-5
The Washington Nationals starter has great movement on his fastball as well as changeup. Much better early in the season that later.
Zack Greinke – 11-2
Signed by Arizona during the offseason, the superb right-hander has great movement on his fastball and his late breaking slider is nearly unhittable. He gives up very few runs.
Pitchers that do not like April
Trevor Cahill – 2-10
Could be spot starter for Chicago Cubs, and is 0-7 over his past seven starts in April.
Andrew Cashner – 4-8
Cashner has good speed but does not use it to his advantage. His upper 90s speed is close to unhittable but he throws heat sparingly. Secondary pitches somewhat above average.
Philip Hughes – 5-10
Played poorly in 2015 with Minnesota, but looks to regain form of 2013 and has command of his pitchers with good movement.
Corey Kluber – 3-9
Is a legitimate ace for Cleveland, who started slow last season attempting to live up to his Cy Young award of the previous season.