Manny Machado Trade Shortens Dodgers' Odds to Win World Series
July 21, 2018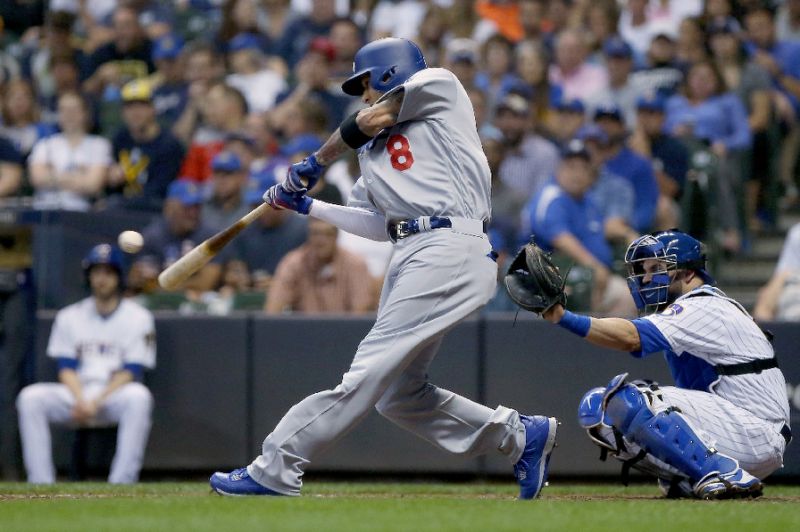 While it is traditional for sportsbooks to update their World Series odds at the All-Star Break, as they did earlier this week, a blockbuster trade was made shortly thereafter that prompted bookmakers to re-adjust their odds once again.
Manny Machado was traded earlier on Wednesday by the Baltimore Orioles to the Los Angeles Dodgers. After the announcement of the shortstop being traded, the Dodgers odds were quickly shortened to +850 to win this year's World Series.
Several sportsbook now have the Houston Astros as the +410 favorite, followed by the Boston Red Sox at +465, New York Yankees at +535 and the Dodgers fourth at +850 with the Chicago Cubs rounding out the top five at +950. Prior to the trade, several sportsbooks had both the Cubs and Washington Nationals with better odds than the Dodgers.
Los Angeles currently leads the NL West by 1 ½ games over the Arizona Diamondbacks and adding Machado is expected to help the Dodgers return to the 2018 World Series. The current World Series futures have the Dodgers with the best odds of any team in the National League after they leapfrogged both the Nationals and Cubs following their blockbuster trade for Machado.
Machado is a perfect fit for the Dodgers at shortstop and in the batting order will fit in nicely with Matt Kemp, Justin Turner, Max Muncy, Yasmani Grandal and Cody Bellinger amongst others. The addition of the slugger gives the Dodgers a scaring lineup for opposing pitchers to face.
While three other teams have better odds than Los Angeles, the Dodgers at +850 have very good value considering the team has won 38 of its last 55 games and last season lost the World Series in seven games. If bettors are behind a National League team winning this year's World Series, the team with the best value at this time would be the Dodgers.
In the American League, three teams – Astros, Red Sox and Yankees – are far and away ahead of the rest of the league. All of them are 18 or more games above .500.
More big trades are expected before the July 31 trade deadline and when made, will prompt more changes on the futures board by bookmakers. Rumors have starting pitchers such as Jacob deGrom, Andrew Heaney and J.A. Happ amongst several others all changing teams.
Do not be surprised if odds makers make at least one more adjustment to their World Series futures before the end of July and another immediately after the July 31 trade deadline.