March Madness: Does It Matter Where Teams are Seeded?
March 12, 2017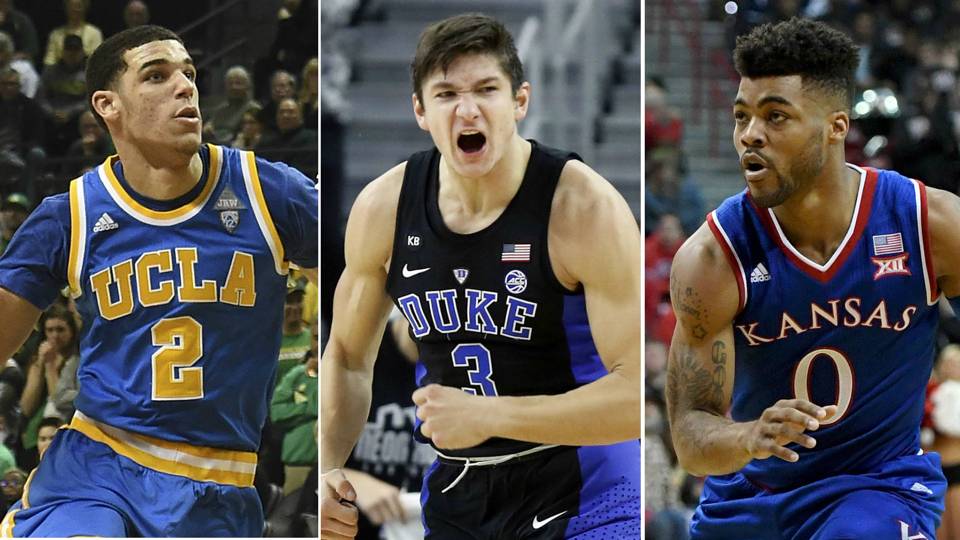 In less than a week, March Madness begins. This weekend the conference tournaments crown champions and Sunday late afternoon the NCAA selection committee names the field for the NCAA tournament that starts on Tuesday March 14.
That does not give much time to bettors to look over games, therefore it is important to know how things have gone in the past based upon the different seeding for each team.
The No. 1 seeds from each region are supposed to be the best teams in the country. However, the gap between the No. 1 seeds and No. 2 seeds are small and even down to the No. 3 and No. 4 seeds the gap is not that big.
Since the field at the NCAA expanded to 64 teams, there have been 32 NCAA tournaments played. Based upon that, it is more than likely a minimum of one No. 1 seed will reach the Final Four. Only two years – 2006 as well as 2011 – have there been no top seeds that reached the Final Four.
Often times one or more No. 1 seeds make the Final Four. However, do not think all four top seeds will make the Final Four. Just once, in 2008, each of the four top seeds played in the Final Four. That is once in 32 years or just over a 3% probability of that happening.
Last year, however, North Carolina was the only top seed to reach the last weekend.
Kentucky was the top overall seed in 2012 and won the title, and Louisville was the same in 2013 and also won the national title. However, Kentucky was the first overall No. 1 seed to come away with the national title since 1995.
Dropping down a bit in the seeding, last year three of the four No. 9 seeds defeated their No. 8 opponents in the first round. The rate of that happening is very common and now it is not considered an upset. Here the seeding does not matter, it is the matchup that helps the most.
The big upsets do occur, but no as often as one might think. Last year. Middle Tennessee seeded No. 15 beat Michigan State seeded No. 2. That was the eighth time a No. 15 beat a No. 2, but it is not that often as 120 times the No. 2 has won that matchup giving the No. 2 seed a winning percentage of .938.
Odds say stay away from picking an upset there as well as with No. 1 vs No. 16 and No. 3 vs. No. 14.