Masters Taking Loads of Action Even Without Tiger
April 5, 2016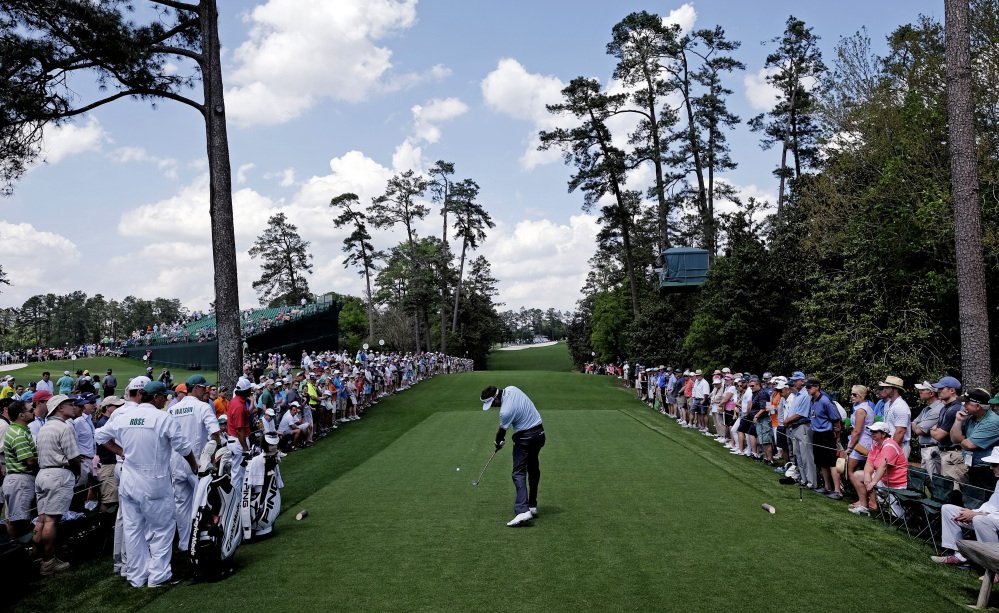 Tiger Woods will not be playing the Masters this week but the action has still poured in at a strong pace for sportsbooks for golf's first major this season which will tee off Thursday morning from August National in Georgia.
Tiger has always been very good for sportsbooks business due to his draw but enough storylines exist this season to keep the bettors happy for what is each year the golf tournament with the largest handle.
Many of the sportsbooks are on a pace to set a new record for the amount of money bet on the Masters.
With Tiger not playing, he was the largest individual golfer wagered on last year during the Masters, bettors are moving toward three-time Masters champion Phil Mickelson. The lefty was at one time 30 to 1 but is now down to as low as 15 to 1 on some online sportsbooks.
One some books, Mickelson has become the biggest risk on the board. He has started strong this season and always fares well in majors.
Jordan Spieth the top young gun on the tour has less than half the tickets written on him as compared to Mickelson.
Spieth was the Masters champion last season after opening with a Thursday 64 and following it with a Friday 66.
The top 10 players with the shorts odds to win the Masters are all well known and in top form heading into the tournament.
Jason Day who is now the world's No. 1 ranked player is sitting at 7 to 1 and the favorite on many sites. Both Spieth along with Rory McIlroy are sitting at 8 to 1.
One prop bet is if any of the three – Day, Spieth or McIlroy – would win with the No posted at -240 and Yes on +200.
Sportsbooks love props and another popular one thus far is the Over/Under for the best round that is sitting at 65.5.
The Masters will always miss Tiger with his incredible draw, but bettors are focused on a number of players with legitimate shots to win the coveted green jacket when the tournament concludes on Sunday.