MLB Dimelines Are An Important Factor for Sports Bettors
February 24, 2017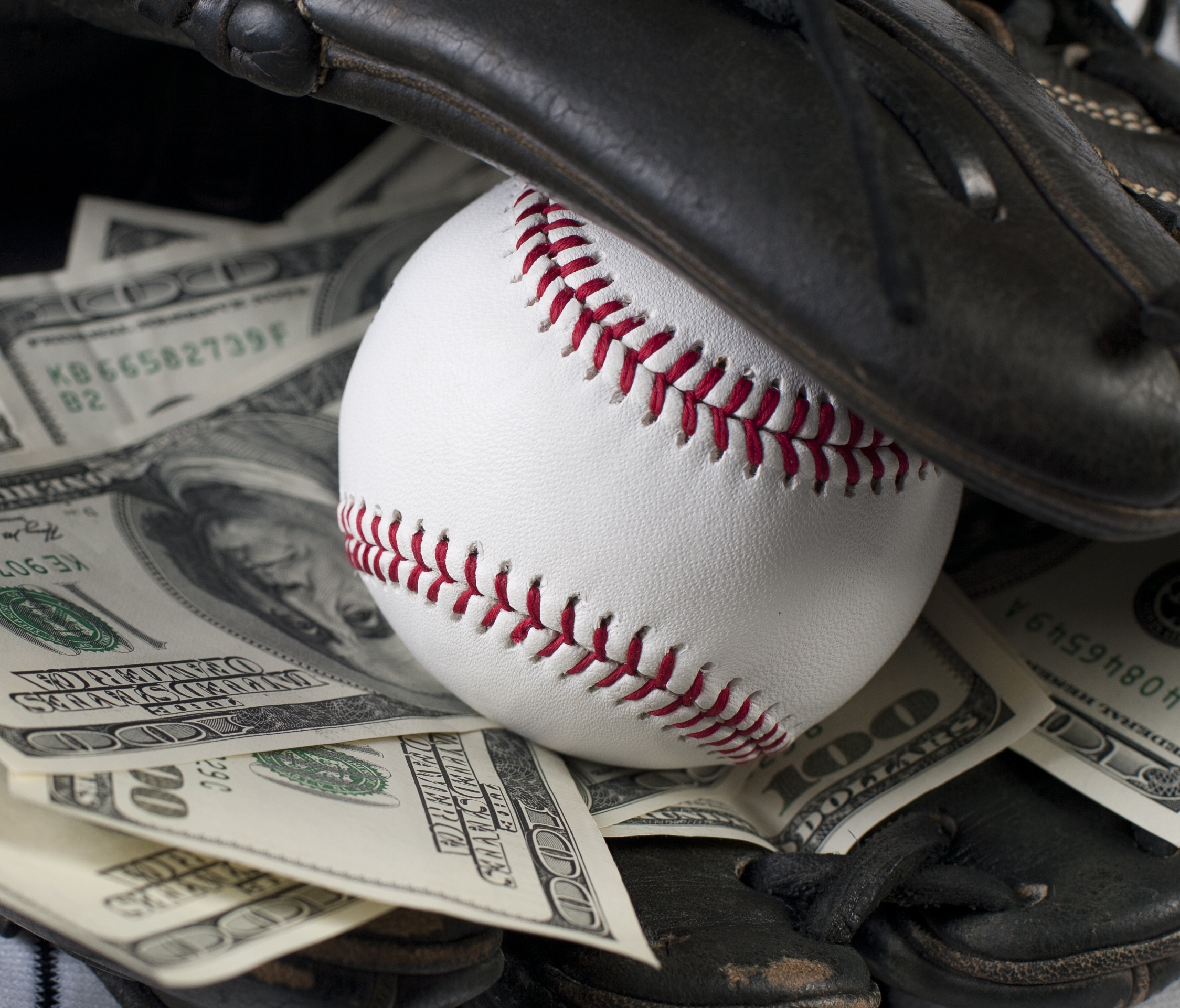 The Major League Baseball 2017 spring training begins on Friday. That means the regular season is only six weeks from starting. The Chicago Cubs will be defending their first World Series title in 107 years when they open the season in April.
Because of that, baseball bettors will be preparing for the league's 162-game regular season and by doing that should be looking to make the best of their bets through considering those sportsbooks that are offering MLB dimelines.
By using MLB dimelines, bettors can saves thousands over the course of the long season that culminates with the annual World Series.
A MLB dimeline refers to a line where a sportsbook online charges approximately 5% on a line that is Pick Em. The commission of 5% leads to a spread difference of 10 cents between the price that is offered for the favorite as well as underdog.
For example, the Boston Red Sox are playing the Baltimore Orioles with the line offered on top sportsbooks at -155/+145. That line is a MLB dimeline.
On that same line, sportsbook that over 20 cent lines would in turn juice the favorite of Boston to -165 for this line, which requires another $10 per bet to have a chance to win $100.
In a season that runs over a number of months – six months of regular season games to be exact – every slight edge counts.
Looking at the futures board for MLB, Sportsbooks have the Chicago Cubs as the consensus favorite to win a second consecutive World Series at +400.
Due to offseason acquisitions, the Boston Red Sox have been given the second shortest odds on the MLB futures board from between +420 and +500 depending upon the sportsbook you look at.
You like long shots? The New York Yankees can be bet for between +2200 and +2500 while the Los Angeles Angels are +6600.
By using the dimeline, bettors can little by little see the savings add up when betting on a long season of 162 games.