MLB Free PIck: Astros vs Mariners
July 31, 2018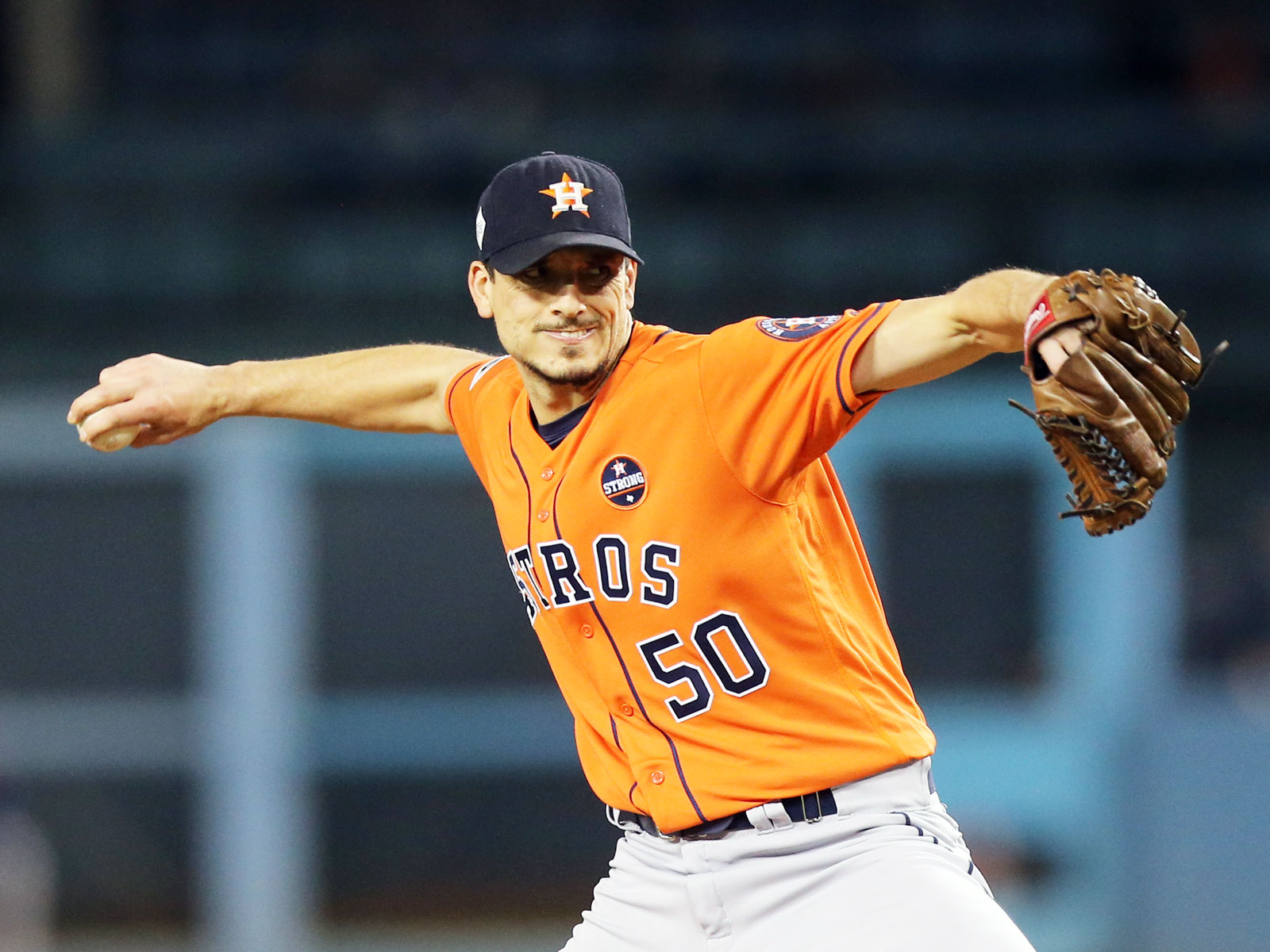 The Houston Astros have fallen into a tailspin, while their hosts the Seattle Mariners look to inch closer to the leaders in the American League West. On Tuesday, the two teams play at Safeco Field in the second game of their current three-game series.
The line currently has Houston favored at -135, Seattle +125 and the run total on 8.
Seattle pitching gave up only four singles in Monday's first game of the series as the Mariners won 2-0 and now trail Houston by just three games. The loss was Houston's fifth straight which is a season-high for the Astros.
Houston has been outscored during their losing streak 27-10 and has played the last four games without Jose Altuve their second baseman, who is sidelined with a knee injury and on the team's disabled list. Marwin Gonzalez is hitless in his 12 at-bats in the Houston losing streak.
Houston just acquired right-hander Roberto Osuna, who is suspended for domestic violence but will be eligible to play on Sunday August 4. The Astros sent three pitchers to the Toronto Blue Jays in exchange for Osuna.
The only two runs of the game on Monday were knocked in by Nelson Cruz. The Seattle slugger hit a two-run double and is now 6-for-16 with three home runs and six runs batted in over his past four games. Seattle's Edwin Diaz, who leads the majors in saves, worked a perfect ninth for the team to become the fourth player in Mariners' history to have 40 saves in a season.
Houston will have right-hander Charlie Morton start on the hill Tuesday. Morton is 11-2 with a 2.89 ERA. This season he has posted 10 strikeouts or more in six games and with 151 on the season needs just 12 more to reach his career high for a season. Morton was victorious April 19 against Seattle and in five career appearances against the Mariners is 2-2 with a 2.92 ERA.
Seattle will give the ball to Mike Leake in Tuesday's game. The Mariners right-hander is 8-6 with a 4.15 ERA. However, Leake has not won in his past five starts. During that stretch, Leake is 0-2 with a 4.27 ERA. Leake lost to Houston on April 18 and his career mark is 6-5 with a 3.64 ERA versus the Astros in 11 starts and 2 relief appearances.
Prediction: Houston has been in a funk, but Morton will keep the Mariners' bats quiet and the Astros will hit Leake hard enough to score much needed runs. Astros end losing streak with 4-2 win.