MLB Free Pick: Astros vs Rays
June 28, 2018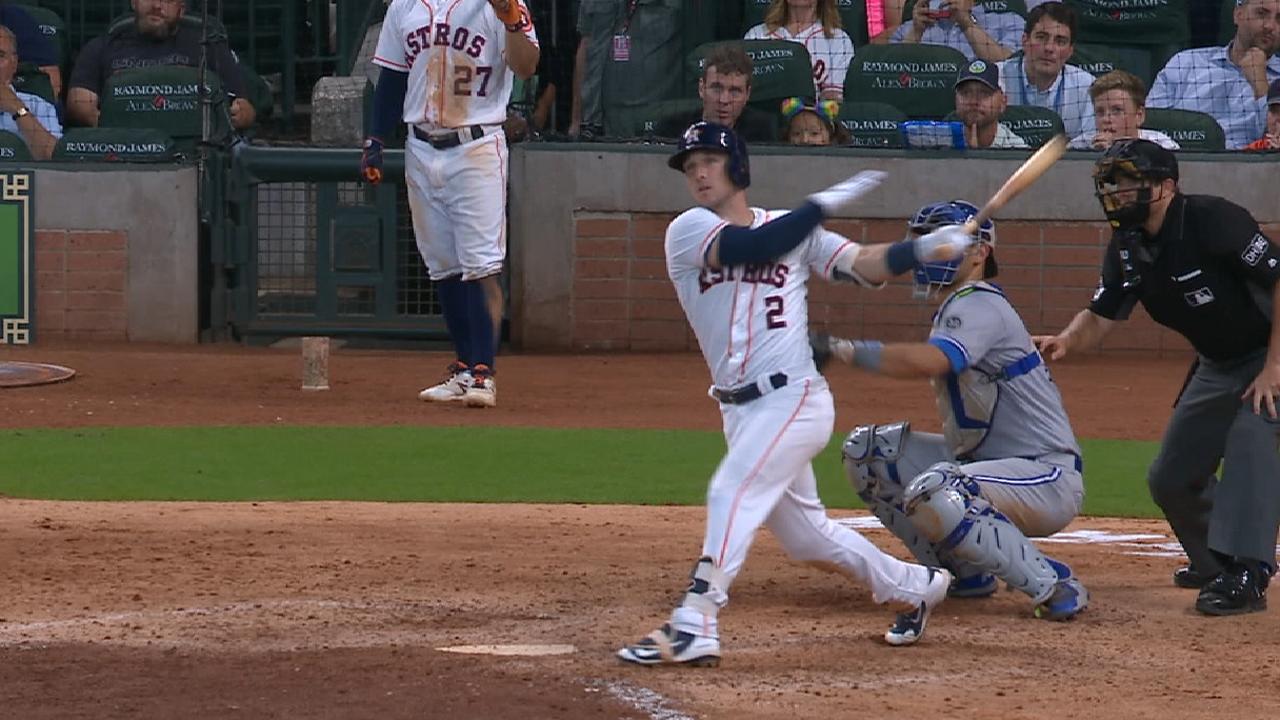 The Tampa Bay Rays lost two of their final three games of a road trip last week to the Houston Astros. However, Tampa Bay has turned itself around and is undefeated on their current nine-game home stand as they get ready to host the Astros Thursday night.
Odds makers have the current line with Houston favored at -160, Tampa Bay +145 and the over/under 7.5.
Tampa Bay swept the New York Yankees in its first three games of the home stand and then took both game of its interleague mini-series against the Washington Nationals.
During its current five-game winning streak at home, the Rays have three shutouts. Since the Rays adopted a strategy of leading games off with a reliever since mid-May Tampa has a 2.87 ERA as a team, which leads the majors.
Tampa Bay third baseman Matt Duffy has at least one hit in six straight games.
Tampa Bay is in for a true test against the Astros, which have won 17 of their last 20 games after rallying on Wednesday to beat Toronto 7-6. Alex Bregman's walk-off home run was the difference in the ninth for the Astros. Bregman has now homered in three consecutive games for Houston. The Astros have the best road record in the majors at 29-11.
Bregman had 9 hits in 14 at bats including five doubles, three home runs and six RBIs against Toronto. Houston shortstop Carlos Correa has missed the last two Astros games with a sore back and is doubtful for Thursday's game.
Houston will start right-hander Lance McCullers Jr on the mound. McCullers is 8-3 with a 3.82 ERA. McCullers has had five straight quality starts, but has no-decisions in his last two. In his last outing, McCullers struck out nine and allowed four hits and three runs in six innings against Kansas City. In nine road starts, McCullers is 5-2 this season even though his ERA on the road is nearly to runs higher at 4.83 than at home.
Tampa Bay will have reliever Ryne Stanek starting on the mound. The right-hander is 1-1 with a 1.99 ERA. Stanek has gone 10 straight appearances without giving up a run and that includes five outings leading off the game as the starter.
Over that stretch, he has given up four hits while recording 14 strikeouts in 13 innings. During that stretch, Stanek has faced Houston on two occasions pitching hitless ball for 1 2/3 innings on June 18 as the opener and one inning a day later in relief.
Prediction: Houston can beat you with the bat or on the mound and will prove that on Thursday as McCullers will quiet the red-hot Rays and the Astros bats will provide the necessary runs. Houston 7-3