MLB Free Pick: Diamondbacks vs Cubs
July 24, 2018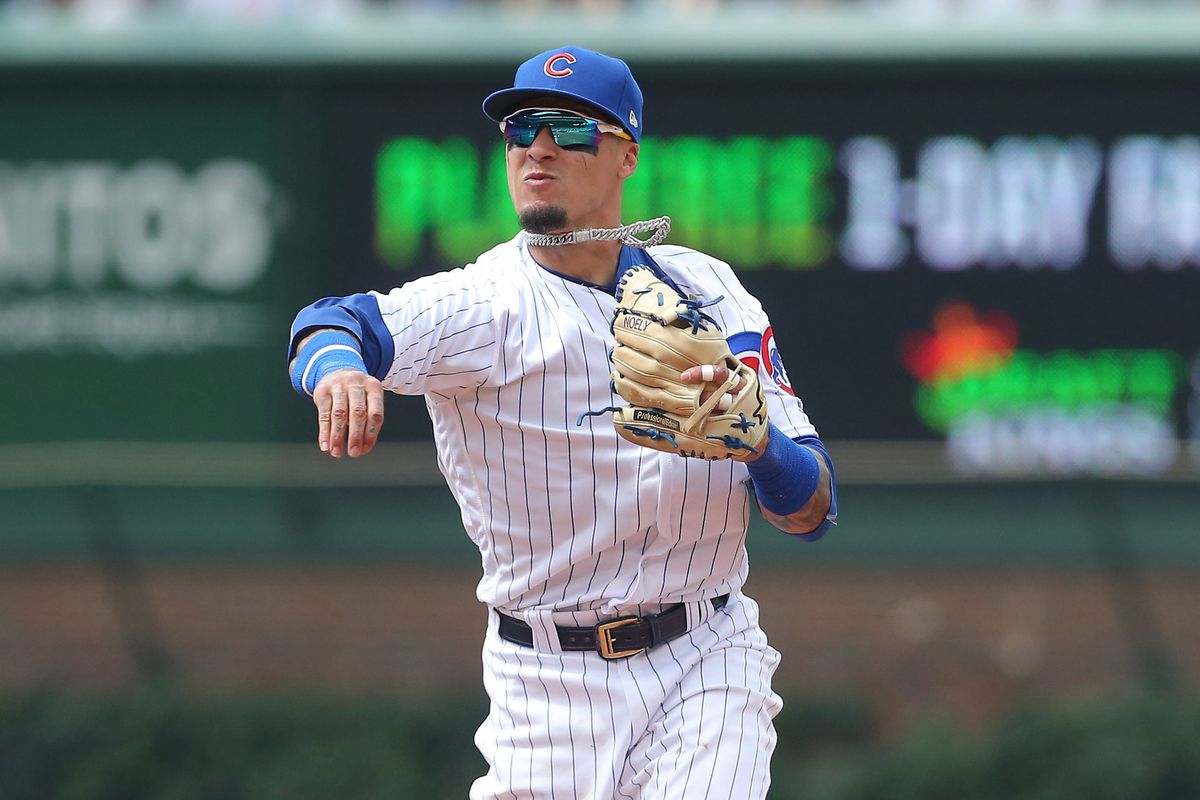 The Chicago Cubs used positions players on Monday for the second time in the past few days giving some levity to a game that the Cubs trailed from the beginning. However, the team would much rather not put position players on the mound again any time soon. On Tuesday, Chicago hopes to have it starting rotation back on track in the second game of their current four-game series with National League rivals the Arizona Diamondbacks.
The current line has Chicago favored at -175, Arizona at +145 and the over/under run total has not yet been released.
On Monday, Arizona put five runs across the plate during the first inning and chased Cubs' Luke Farrell, a spot starter early, going on to win 7-1. Chicago manager Joe Maddon sent position players to the mound. Anthony Rizzo and Victor Caratini recorded the last four outs to help Chicago from using too many relievers early in this four-game series against another contender in the NL. The loss cut Chicago's lead in the NL Central to 2 ½ games over second place Milwaukee.
Rizzo has gone 16-for-31 at the leadoff spot for the Cubs over the last nine games.
Arizona first baseman Paul Goldschmidt continued to pound the ball against Chicago with a home run in the first inning. In his past five games against the Cubs, Goldschmidt has eight hits in 18 at bats with six home runs in the last five games against Chicago. The win kept Arizona just 1 ½ games behind first place Los Angeles in the NL West.
Goldschmidt has reached base safely in 23 straight games on the road. Arizona is second in MLB in runs scored during the first inning with 78 and has the lead in the majors in run differential during the first inning of plus-29.
Arizona will have Clay Buchholz on the mound Tuesday. The right-hander is 2-1 with a 2.56 ERA. Buchholz has performed well when he is healthy. He will be activated from the disabled list from a strained oblique in time to pitch on Tuesday. The veteran has given up two runs or less in six of his last seven starts, but pitched more than six innings just three times.
Chicago will have right-hander Kyle Hendricks on the mound. Hendricks is 6-8 with a 3.99 ERA. His last outing was less than stellar on Thursday as he threw 113 pitches in just 4 2/3 innings. He has had just one quality start over his last six appearances. In two starts during his career versus Arizona, Hendricks is 1-0 with a 2.32 ERA.
Prediction: The Cubs will bounce back from a poor start to the series as Hendricks will keep the D-Backs bat quiet and Rizzo, Kris Bryant, Javier Baez, Kyle Schwarber and company will provide the offense. Cubs win 7-2.