MLB Free Pick: Nationals vs Cubs
August 11, 2018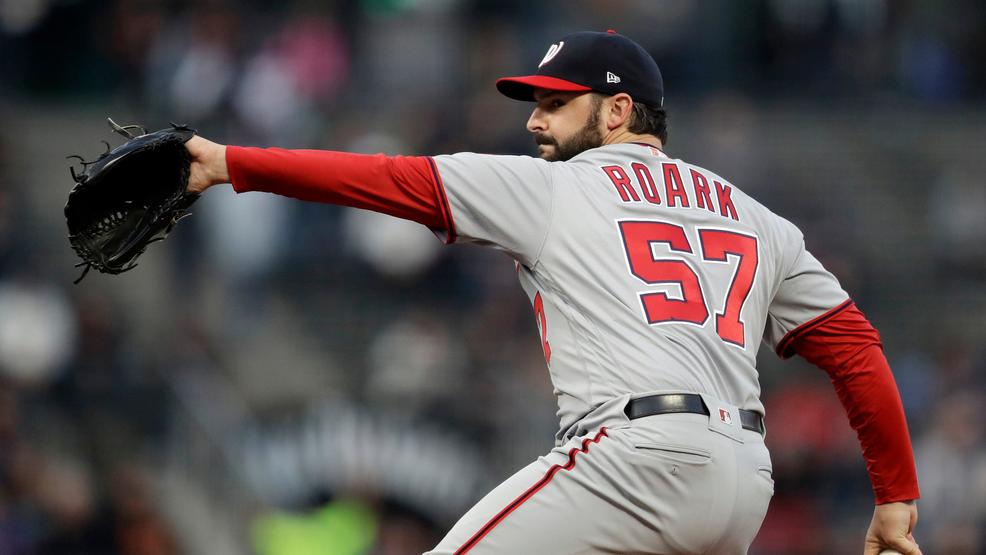 The Chicago Cubs have won each series at home since late May and will clinch another with a win on Saturday at Wrigley Field as they continue their current series against the Washington Nationals.
Odds makers have the current line with the Cubs favored at -128 and the Nationals +118 with the run total not yet announced.
The Cubs edged past the Nationals on Friday 3-2 and are now 36-21 at home, while increasing their lead to three games in the National League Central over the Milwaukee Brewers.
The Cubs' three runs came on a two-run single off the bat of Jason Heyward and a based-loaded walk by Anthony Rizzo that brought in the go-ahead run. Chicago used six pitchers on the day allowing a combined nine hits.
Rizzo extended his streak to 14 consecutive games of reaching base safely on Friday.
Washington, coming off a home stand of 7-3, could get just 2 hits in 11 opportunities with runners in scoring positions stranding nine on base. The Nationals have scored three or fewer runs in their three losses during a current 1-3 run. With the loss, Washington is six games behind first place in the NL East.
Washington outfielder Bryce Harper had one hit and a walk in Friday's opener after sitting out Thursday's game with Atlanta due to a painful knee.
The Nationals will have Tanner Roark, who has pitched very well of late, on the mound Saturday. The right-hander is 6-12 with a 4.21 ERA. Roark in his past three starts is 3-0 with a 0.82 ERA, 20 strikeouts and one walk across 22 innings. On the road this season, Roark has a 3.46 ERA compared to his 5.00 ERA at home. Roark has a career record at Wrigley Field of 3-1 with a 3.23 ERA in four starts and one relief appearance.
The Cubs will counter with their ace lefthander Jon Lester. The veteran southpaw is 12-4 with a 3.44 ERA. Lester has had the opposite results of Roark of late as his ERA in his last four starts is 8.53 since returning from the All-Star break. In two starts during that span Lester has mustered just one strikeout. Over that period Lester has allowed six homers. In six regular season starts against the Nationals Lester has a 2.78 ERA.
Prediction: Washington's Roark has dominated on the hill his last three starts and looks for more of the Saturday against the Cubs. The Nationals will hit Lester just enough to score sufficient runs to edge the Cubs on Saturday 4-3.