MLB Free Pick: Yankees vs Red Sox
August 3, 2018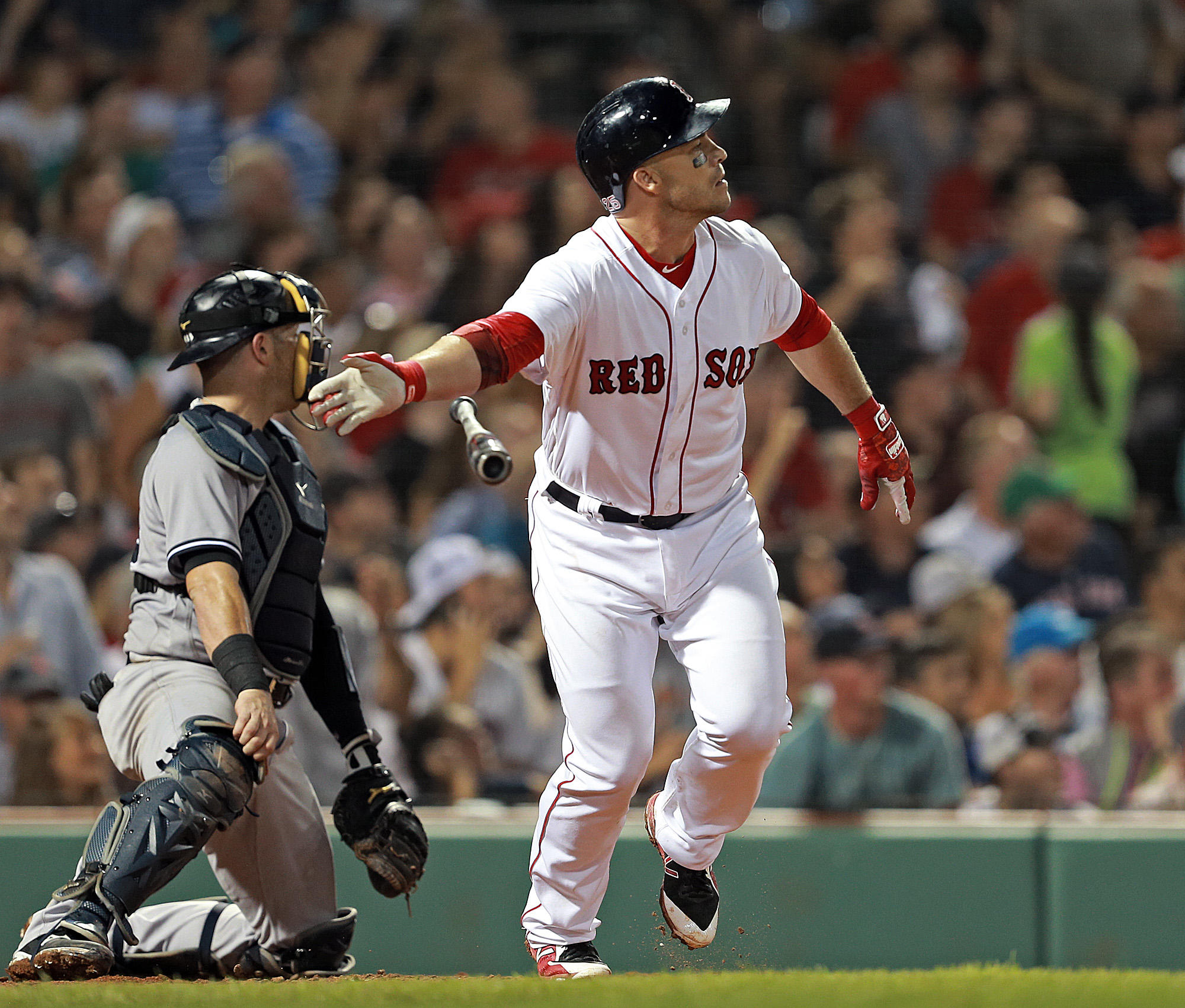 The Boston Red Sox have taken control of the American League East and if Thursday's opening game of their four-game series with division rivals the New York Yankees was any indication, the Red Sox hope to make complete separation from the Yankees.
Odds makers have the current line for Friday's game with New York favored at -135, Boston +125 and the run total on 9.
The two meet for the second game on Friday after the Red Sox routed the Yankees 15-7 in the opening game Thursday. Steve Pearce led a 19-hit onslaught for Boston with three home runs and six RBIs. His biggest hit of the night was a three-run homer during an eight-run fourth inning. Boston now leads the AL East by 6 ½ games over the Yankees.
Pearce is the first player for Boston to hit three homers in one game against New York since Kevin Millar did so in 2004. Boston right-fielder Mookie Betts has a batting average of .462 versus New York this season.
New York took an early lead on the first of two Didi Gregorius home runs going up 4-0, but Boston changed that quickly with eight in the fourth. Gregorius has multiple hits in each of his last three games and has five home runs and 21 runs batted over his last 27 games since July 1.
Gregorius has hit multiple home runs in four games this season as a shortstop, which is twice the number any other shortstop in Yankees history has done so in the same season.
New York will start right-hander Luis Severino Friday. The Yankees ace is 14-4 with a 2.94 ERA. Severino has gone 1-2 with an 8.84 ERA over four starts since July 1 when he beat Boston. His worst two appearances of the season have been his two most recent allowing a combined 19 hits and 13 runs in 9 1/3 innings losing to the Tampa Bay Rays and Kansas City Royals.
The Red Sox will start Rick Porcello on the hill. The Boston right-hander is 13-4 with a 4.03 ERA. On Saturday the former Cy Young winner won his fifth decision in his last six despite not having his best stuff against the Twins, allowing four run in 5 2/3 innings. Fenway Park has not be kind to Porcello as he is 5-3 with a 5.11 ERA this season while 8-1 with a 3.14 ERA on the road. This season Porcello is 1-0 in two starts against the Yankees.
Prediction: Boston might suffer a letdown after belting out 19 hits on Thursday. Porcello has not pitched well for the Red Sox at Fenway Park. Yankees bounce back with 6-4 win on Friday.