MLB Futures: Cy Young Race Tightens in Both Leagues
July 14, 2016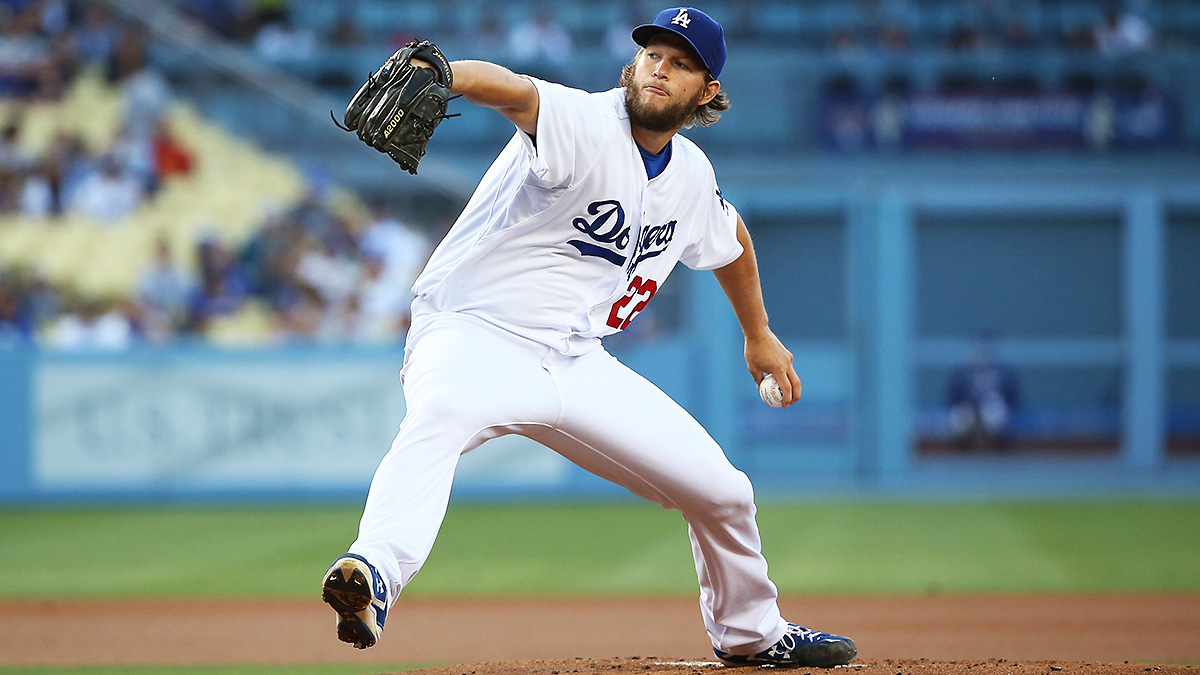 The first half of the Major League Baseball regular season is behind us and surprises are few when it comes to individual leaders in statistical categories.
Besides the races for the division titles, there are a number of close races for personal awards such as the Cy Young Award.
The race for the Cy Young award in the National League has plenty of possible winners. Clayton Kershaw the southpaw ace from the Los Angeles Dodgers has not pitched since late June but remains the odds on favorite to win at 8 to 5 odds. Kershaw on the season is 11-2 with a 1.79 ERA.
Last season's winner of the award was Jake Arrieta from the Chicago Cubs. Arrieta began this season picking up from where he left off last season, but is now 12-4 after losing three of his past four starts.
Stephen Strasburg the Washington Nationals ace begin the season 11-0 prior to going onto the disabled list. He is off the list and back pitching and currently 12-0 with an ERA of 2.62. He is third in odds in the NL at 7 to 2 to win.
The race for the Cy Young in the American League is not quite as tight near the top as it is in the NL. Chris Sale the southpaw from the Chicago White Sox has put distance between himself and the rest of the AL hurlers.
Sales owns an impressive record of 14-3 with a 3.38 ERA. His ERA ballooned a bit due to a poor start in his final game prior to the All-Star game when he gave up eight runs over five innings against Atlanta. Sale is currently 7 to 5 to win the award.
Danny Salazar a right-hander for the Cleveland Indians on the season is 10-3 with a 2.75 ERA. His ERA is second in the American League and his odds to win the award are now 2 to 1.
Top Five Odds to Win 2016 National League Cy Young
Clayton Kershaw 8 to 5
Jake Arrieta 3 to 1
Stephen Strasburg 7 to 2
Madison Bumgarner 9 to 2
Noah Sydergaard 10 to 1
Top Five Odds to Win 2016 American League Cy Young
Chris Sale 7 to 5
Danny Salazar 2 to 1
Chris Tillman 12 to 1
Cole Hamels 15 to 1
Corey Kluber 18 to 1