MLB Teams Favored Down the Stretch to Reach Playoffs
August 24, 2016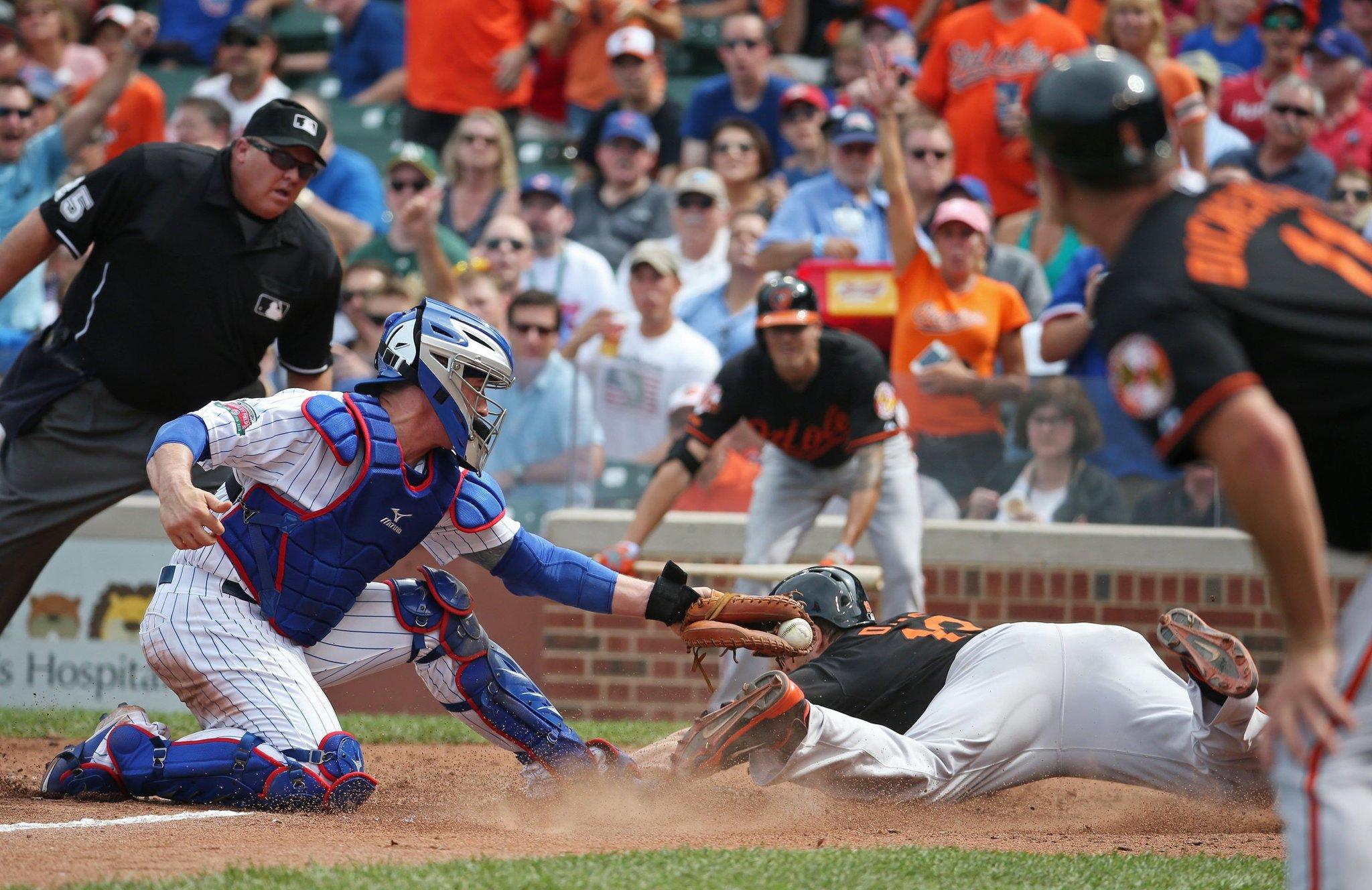 The Major League Baseball regular season is nearing its end. Approximately three quarters of the season is complete with less than 40 games remaining on the schedule for most teams.
The playoff picture is still somewhat blurry expected for a few of the division races such as the Chicago Cubs who lead by double-digit games in the National League Central.
Currently there are 10 teams in the American League that have a playoff spot or are within 5 games of grabbing a wildcard spot.
In the National League, just 8 teams fall into that same category.
After 162 regular season games one would not think a playoff berth could be won or lost by just one game, but that has happened in each of the past three seasons. Therefore, a team's strength of schedule plays an important part in the stretch run for the postseason.
As the season wind to an end, the value on many teams will shrink substantially leading up to the postseason.
These two teams have quite easy schedules as the season heads down the home stretch.
The Washington Nationals are now +575 to win the World Series. It appears the Nationals will win the NL East as they hold an 8-game lead in the division and have baseball's easiest schedule on paper the rest of the regular season.
The Nationals will play the lowly Atlanta Braves and Philadelphia Phillies 13 times. Twenty-two of the remaining 38 Washington games will be played at home.
The Toronto Blue Jays are currently +850 to win the World Series.
The Blue Jays lead the Boston Red Sox and Baltimore Orioles on baseball futures boards. Toronto has the easier schedule of the three to end the season.
The Blue Jays started a homestand of six games on Tuesday versus the Angels the AL West cellar dwellers and the AL Central last place Minnesota Twins. With solid play, the Blue Jays should be able to pad their lead over the next 6 games.
However, Toronto must face the Yankees, Red Sox and Orioles over their final 10 games this season.