MLB Thursday Free Pick Angels vs Twins
May 9, 2018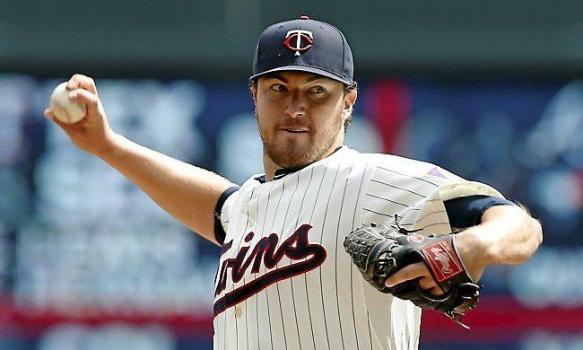 We have identified what we think is a solid pick for tomorrow night. There is value on the current money line. Thursday night at 10:07 pm EST The Los Angeles Angels of Anaheim are taking on the Twins of Minnesota.
The Angels are playing in Colorado as I write this article and will board their plane home later today. The Twins are en-route to Anaheim. Both teams will be suffering from a little bit of jet lag.
The Twins will be starting Jose Berrios on the mound. The 23 year old righty is 3-3 this season with a 3.98 ERA. He is one of the young guns in the league and has a bright future. He last played the Angels a year ago and he got the win as the Twins won 3-2.
The Angels are starting veteran Garret Richards. The 29 year old righty is having a great year. He is 4-1 with a 3.93 ERA. This is Richard's "bounce back" year as he hasn't pitched this many games since 2015. Richards is 2-1 lifetime against the Twins.
The Twins are playing gang-buster baseball right now. They are averaging over 6 runs per game in their last five and have won all five of those games. And they are doing it on the road.
This still only brings the Twins record to 15-17 overall. The Angels are 21-14 and have won three of their last five and are currently leading at Colorado in the bottom of the 5th inning 4-0.
OK we see value on the Twins here. They are on a win streak that has been occurring on the road. They are coming off a break. The Angels, on the other hand, are playing as we speak and need to hop on a plane, sleep and start all over again. Regardless of their record, both pitchers have about the same ERA and should each allow a couple (2-3 runs). The Twins bullpen has been very good lately. The value on this play is taking the Twins plus the +140