Monday Night Football Betting Trends
July 19, 2016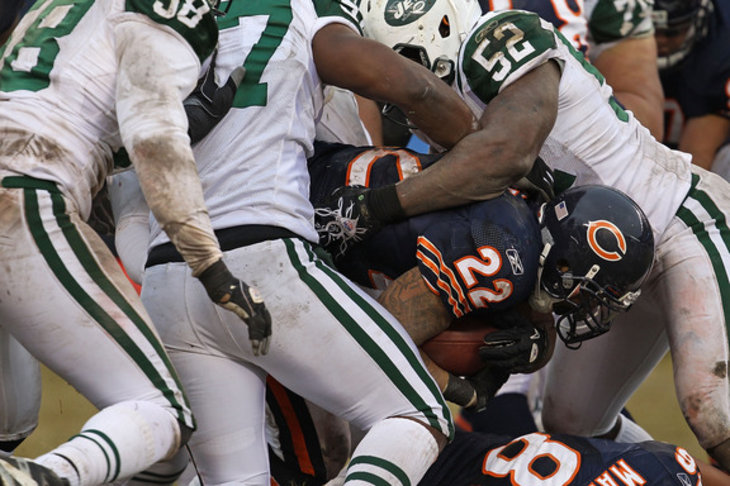 Last month we talked about how Monday and Thursday night games may or may not affect betting. Here are some ways to give you an advantage when it comes time to make a pick on Monday Night Football.
The NFL regular season is approaching and not game gets more scrutiny than does Monday Night Football. Here are a few tips to make sure you fare better with this weekly game.
The first thing to remember that the unit wager you make should not be increased just because it is the only game of the day.
A Monday Night matchup should be looked at as another chance to study the trends and search out the best lines available on the game. The game should not be bet on only because it's the weekly Monday night game, but because there is a better chance than not of earning the money.
For Monday night games, teams usually have at least one extra day of preparations, but that could be up to two weeks if the team is coming off a bye week on the schedule. That gives the teams more time to get ready for their opponent. That needs to be factored into the betting equation.
Betting trends indicate that veteran coaches on NFL teams where they have coached for a number of years, fare better on NFL Monday Night Football games, than do the new head coaches or head coaches that are unseasoned.
Statistics over a five year period between 2010 and 2014 prove there is not any discernible edge as far as home vs. away teams and the over versus the under in game totals.
Odds makers online for the NFL were nearly at a breakeven point to over somewhat on this Monday night games.
Trends
Home teams on Monday night between 2010 and 2014 were 46-39 straight up and 44-41 against the spread.
Favorites were 46-39 against the spread for a record of .541. The OVER/UNDER cashed in 44-40-1 games which was approximately .524.