National League East Winning/Losing and Over/Under Trends
June 24, 2016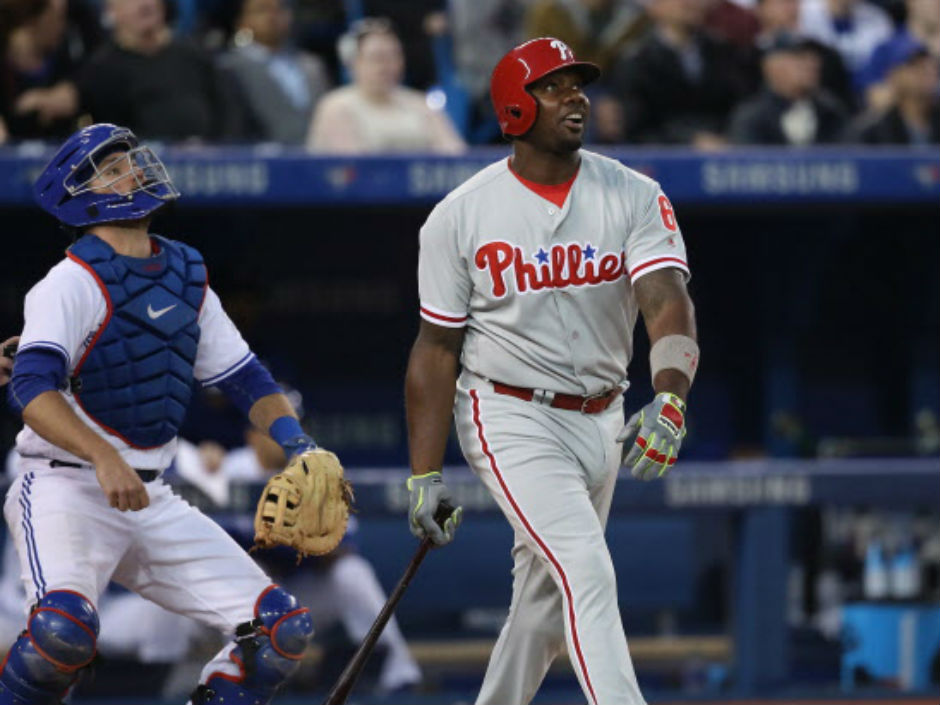 Major League Baseball enters another weekend of games with teams on the move up and others head in the opposite direction. For bettors it is always important to be on top of the latest trends by teams. Here is a look at some trends for the National League East.
Both the Miami Marlins and Atlanta Braves are the hottest teams in the NL East. The Marlins and Braves are 7-3 over their past 10 games played.
The Washington Nationals sit in first place in the National League East, but not due to their fine play of late. The Nationals have lost five straight overall and 6 of their past 10.
Washington holds a four-game lead over the second place New York Mets as the Mets are also 4-6 over their past 10 games played.
Jose Fernandez of the Miami Marlins continues to pitch well. The Marlins right-hander is 9-3 on the season with an ERA 2.36. Fernandez has pitched in just 14 games this season, but is rounding into top form again with 125 strikeouts, which is third in the National League.
If betting UNDER this weekend, the Atlanta Braves may be your best choice. The UNDER has cashed in 6 straight Atlanta games. The Braves continue to dominant the New York Mets. On Thursday night, the Braves won 4-3 giving them six straight games played that cashed UNDER.
Atlanta's pitchers have played excellent of late allowing just 3 or fewer runs in seven consecutive games, while going 7-1 over their past 8 games played.
Aaron Blair has had three games cash UNDER in his past four starts for the Braves. That includes winning 4-3 last Saturday against the Mets.
Washington begins a series with Milwaukee this weekend at Milwaukee. Nationals starter Max Scherzer will start Friday's opener. He has 16 strikeouts and gave up one hit to Milwaukee in a complete game shutout the last time he took to the mound against Milwaukee in June of last year.
Scherzer struck out 10 batters in his most recent outing this season, but did not get the decision.
The NL East Philadelphia Phillies are 1-9 over their past 10 games played. The Phillies ended a skid of 9 straight on Thursday with a 7-3 win over Minnesota. With the skid, the Phillies are now 12.5 games behind the Nationals.
The Phillies now must face the NL West leading San Francisco Giants on Friday on the road.