NBA Draft Attracting More Attention This Year
June 18, 2017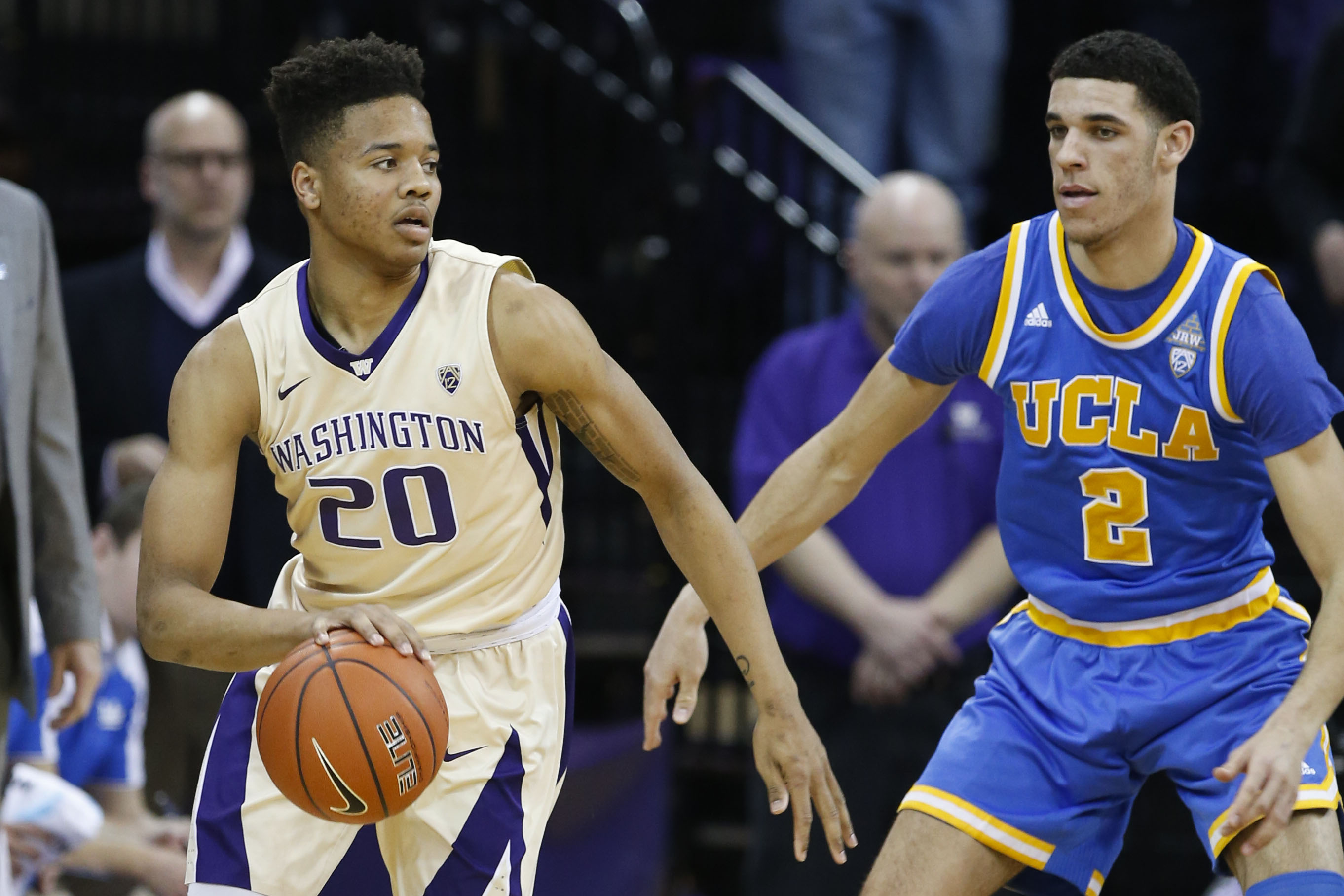 The NBA draft of college basketball's top players does not typically draw the attention that the NFL Draft does. However, new in 2017 is that sportsbooks are offering prop bets on the draft's outcome. This year's event will be held on June 22 at Barclays Center in Brooklyn, New York.
With that more excitement has been injected into what usually is a quiet and overlooked annual event. Markelle Fultz the former star guard for the University of Washington Huskies is considered the top pick in draft and odds makers have believed the Boston Celtics will draft Fultz with the first pick.
The point guard is 1 to 20 to be picked first in the draft, which means you must bet $2,000 to make $100.
The next closest player to be chosen first overall is Lonzo Ball. The former UCLA star is 9 to 1 to be chosen first.
After sportsbooks enjoyed success with prop bets during the NFL Draft this past April for the first time, they were added for the NBA Draft as well.
Though the amount of money any one bettor can place on props is limited, it helps to bring attention to the draft and give sports bettors another opportunity to line their pockets with winnings.
The props include such bets as:
The number of Duke players that will be drafted during Round 1. On that prop, the Over is 3.5 (+140), with the Under (-160).
The total number of players from UCLA that will be drafted during Round 1. The Over is 2.5 (-500), with the Under (+400).
A mystery was surrounding the draft but reports early Sunday appear to be that Boston has traded the No. 1 pick to the Philadelphia 76ers. Now the bigger mystery is where will Ball, a native of California and a one-season star at UCLA be drafted.
The Ball family, which is led father LaVar, has been very vocal in saying they want the Lakers to pick Ball. However, there are several variables at play that could change all that and that has helped to make this draft one of the most interesting in several years for basketball fans and sports bettors alike.