NBA Partners with MGM
July 31, 2018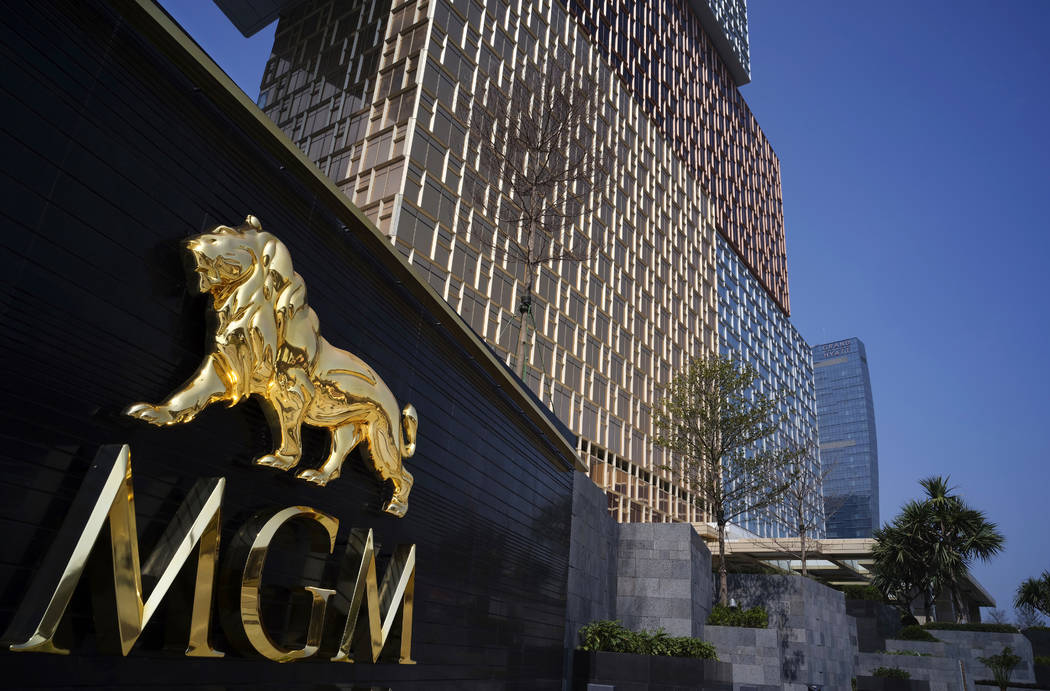 The first deal of its kind (in the US) has been reached this week between the NBA and MGM. We have long reported that NBA commissioner Adam Silver likes the idea of sports betting. When the law prohibiting sports betting was struck down earlier this year, many companies got to work figuring out how they could maximize their profits from this occurrence. The NBA and MGM were no exception.
The deal gives MGM the right to use NBA and WNBA intellectual property and official statistics in all of their sports betting products in a non-exclusive deal. In a joint statement released on Tuesday, July 31st, 2018 the two entertainments giants declared: "This historic partnership will bring millions of NBA fans and MGM Resorts guests together through an innovative collaboration that will open new and exciting opportunities to engage with each other's world-class brands and products"
Of all the leagues in North America, the NBA has been most open to sports betting and for the longest time. MGM owns a bunch of casinos and sportsbooks. Under the company name MGM Resorts, they own more than half of the most popular casinos in Las Vegas including but not limited to Bellagio, MGM Grand, Aria, and the Mandalay Properties (Luxor, Delano, Excalibur and Mandalay Bay). The company boasts a 30%+ profit margin ($3B+ on roughly $10B revenue).
Partnering with the NBA is a no-brainer and they are sure to set up a deal with the other leagues at the earliest opportunity. Adam Silver said: "As the landscape for sports betting in the U.S. continues to evolve at a rapid pace, MGM Resorts is a proven gaming leader for us to work with on this groundbreaking partnership.".