NBA Semi Finals Sportsbook Odds 2018
May 12, 2018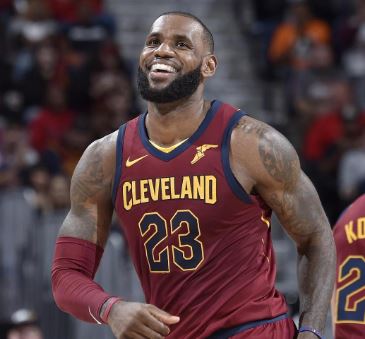 The second round of the NBA playoffs had everyone scratching their heads. There were some really tough match ups in the first round, which made fans think the second round would be even more exciting. They were wrong. The second round was a bunch of sweeps and near sweeps.
Many people didn't see Cleveland catching fire the way they did and steam roll Toronto. The West teams better be glad there is a semi-final round because no team in their right mind would want to play Cleveland right now. The series prices are as follows:
Cleveland -285
Boston +235
Note: Interesting that Cleveland was +190 against Toronto and swept them. Will they hand Boston a similar beating?
Warriors -195
Rockets +170
Note: Many are considering this series to be the championship, in that whoever wins it will be the overall winner and beat the Eastern representative.
Here are the overall moneyline odds to win the 2018 NBA Championship. The semi-finals begin on Sunday at 3:00 pm EST.
Golden State -140
Houston +255
Cleveland +575
Boston Celtics +2500