NBA Shake Ups Shake Up the Futures Odds
June 28, 2017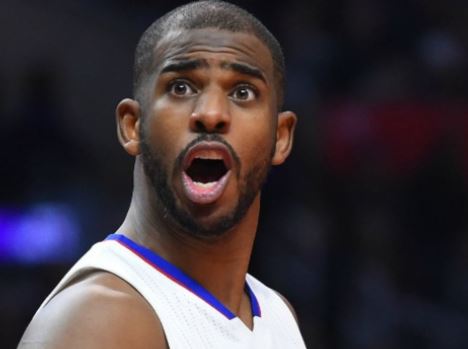 News today that Phil Jackson has been fired by the Knicks comes with little surprise to most people that follow the NBA closely. Phil Jackson was brought in three years ago to manage the team after Carmelo Anthony, the Knicks leading star, rallied to get the ownership to bring Jackson in.  Anthony claimed that the only missing piece for  a championship was Phil Jackson at the time.
Now in hindsight many believe that Phil Jackson took the job to get one last huge payout and had little realistic chance of taking the Knicks to the promised-land, so to speak. As it stands the Knicks are 500-1 odds to win it all for the 2017-2018 season.
Chris Paul to Houston
As I am writing this article the newswire is reporting this is a done deal. This will definitely improve the odds of the Rockets to compete on the elite level and change the current NBA Finals picture which seems like the movie Groundhog Day, featuring the same two teams the last three NBA Finals, Cleveland vs. Golden State.
The Houston Rockets were 20-1 odds to win it all a few weeks ago but you can bet that will come way up to about 12-1 odds or somewhere close to that.