NCAA Basketball Free Pick: Kentucky at West Virginia
January 27, 2018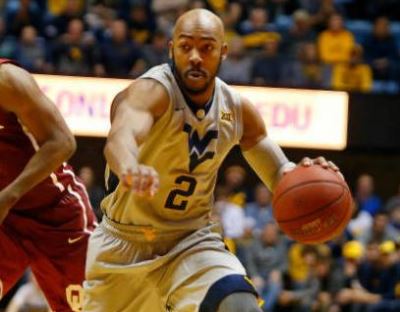 Tonight at 7:00 PM EST
The Kentucky Wildcats head to West by God Virginia today to do battle on the court with the Mountaineers. The spread has #7 West Virginia favored by 10.5 points at home. West Va is 16-4 straight up. But unranked Kentucky is no slouch either. They are 15-5. True they are not as good as Kentucky teams of years past who would have no or only one loss at this point. But they are a scrappy team that can win.
Going into West Virginia and playing ball is no picnic. They have a distinct home advantage there. The fans are really into college basketball. Coach Bob Huggins has built quite the program there as well. His team averages 81 points on offense and plays well-disciplined defense. This is bad news for Kentucky as they tend to turn the ball over a great deal and will have to play mistake free basketball if they want a chance to win in WVA.
Neither team is rolling into this thing on fire. Kentucky has just dropped two of the last three games they have played. West Va has dropped three of the last five they have played.
West Virginia's averages 16 points more than they allow. That is a ton. Kentucky's scores 7 points more than they allow. Head to head Kentucky is 4-1 SU and ATS against the Mountaineers. When they played last Kentucky literally doubled them up on the score and won 78-39.. Yikes. But that was almost three years ago. A lot has changed.
Stats to Consider:
Kentucky is 2-4 ATS in its last 6 games
Kentucky is 13-4 SU in its last 17 games
West Virginia is 16-3 SU in its last 19 games
West Virginia is 1-4 ATS in its last 5 games when playing Kentucky
Conclusion
You know when the smoke clears we can see West Virginia winning this game but I will take Kentucky getting the 10.5 points. That is quite the big buffer zone and with any luck Kentucky will come out and played inspired mistake free basketball.